2024 DYNAMAX ISATA 5
CLASS C DIESEL motor coach
Where Innovation Meets Luxury on the Open Road
The Isata 5 Series Class C Motorhome pairs luxury living with a powerful Cummins diesel and best in class towing. You no longer have to choose who or what gets left behind. Behind the wheel of the Isata 5 Series, you'll enjoy familiar and extremely comfortable truck cab and you'll find yourself making up reasons for just one more trip. Get out anddo alittle exploring in one of the 2024 Dynamax Isata 5 Class C motorhomes for sale at North Trail RV Center.
Incredible Features
The 2024 Dynamax Isata 5 sets a new standard for luxury and versatility in the world of motorhomes. Built on a sturdy Freightliner chassis and powered by a robust Cummins® 6.7L engine, this powerhouse ensures a smooth and commanding ride on any terrain. The Isata 5 features a spacious and meticulously designed interior, adorned with high-quality materials and modern finishes. The living area boasts multiple LED TVs, a cozy fireplace, and a premium sound system, providing the perfect ambiance for relaxation and entertainment. The fully-equipped kitchen is a chef's dream, featuring top-of-the-line appliances, ample counter space, and abundant storage. The master bedroom offers a peaceful retreat with a comfortable king-sized bed, while the bathroom features a luxurious shower and elegant fixtures. Innovative technology is seamlessly integrated throughout, with features like a multiplex wiring system for easy control of lighting and other functions. On the exterior, the Isata 5 impresses with a power patio awning, outdoor entertainment center, and convenient storage compartments. With its combination of luxury, power, and advanced features, the Dynamax Isata 5 is the ultimate choice for travelers seeking unparalleled comfort and style on their adventures.
Available Floor Plans
28SS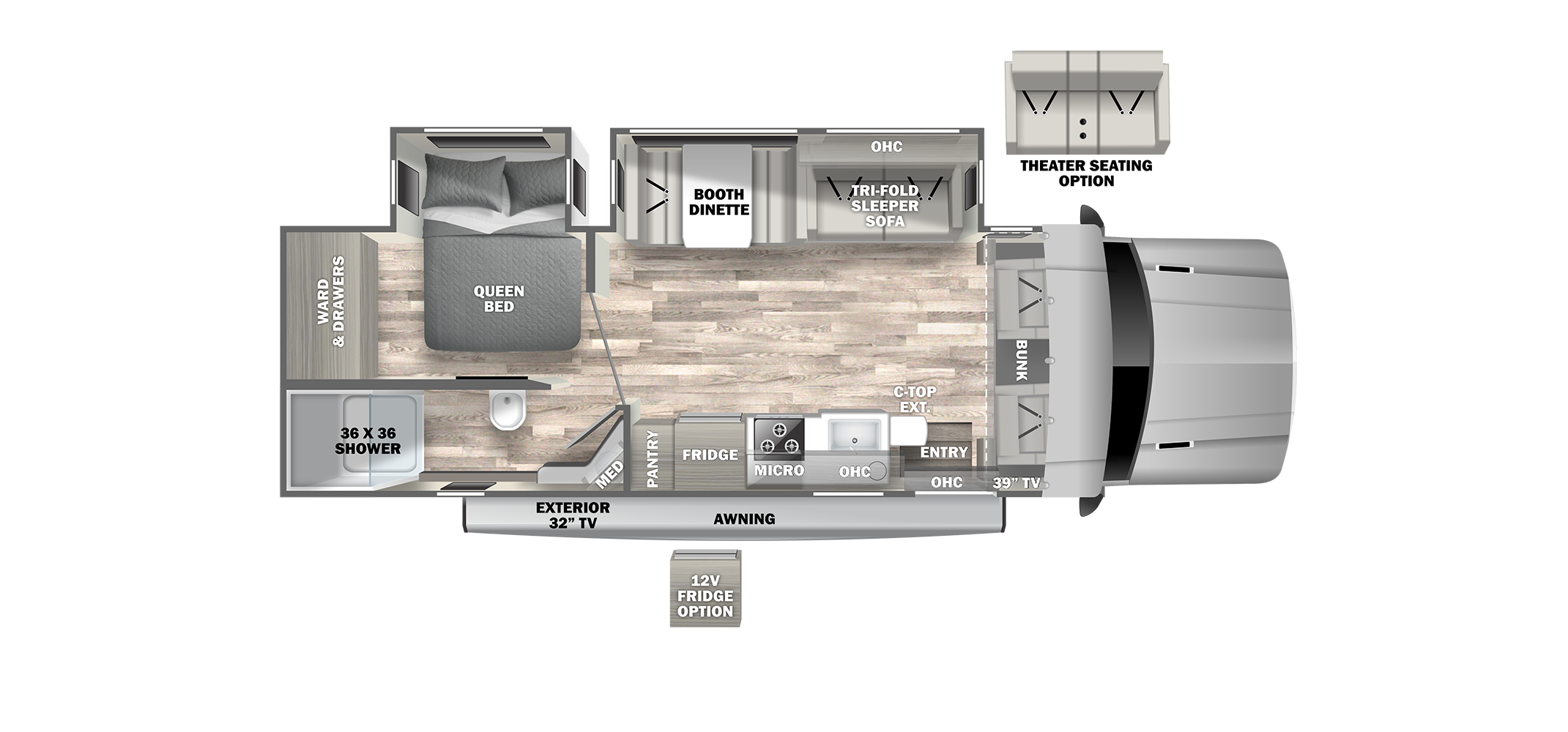 30FW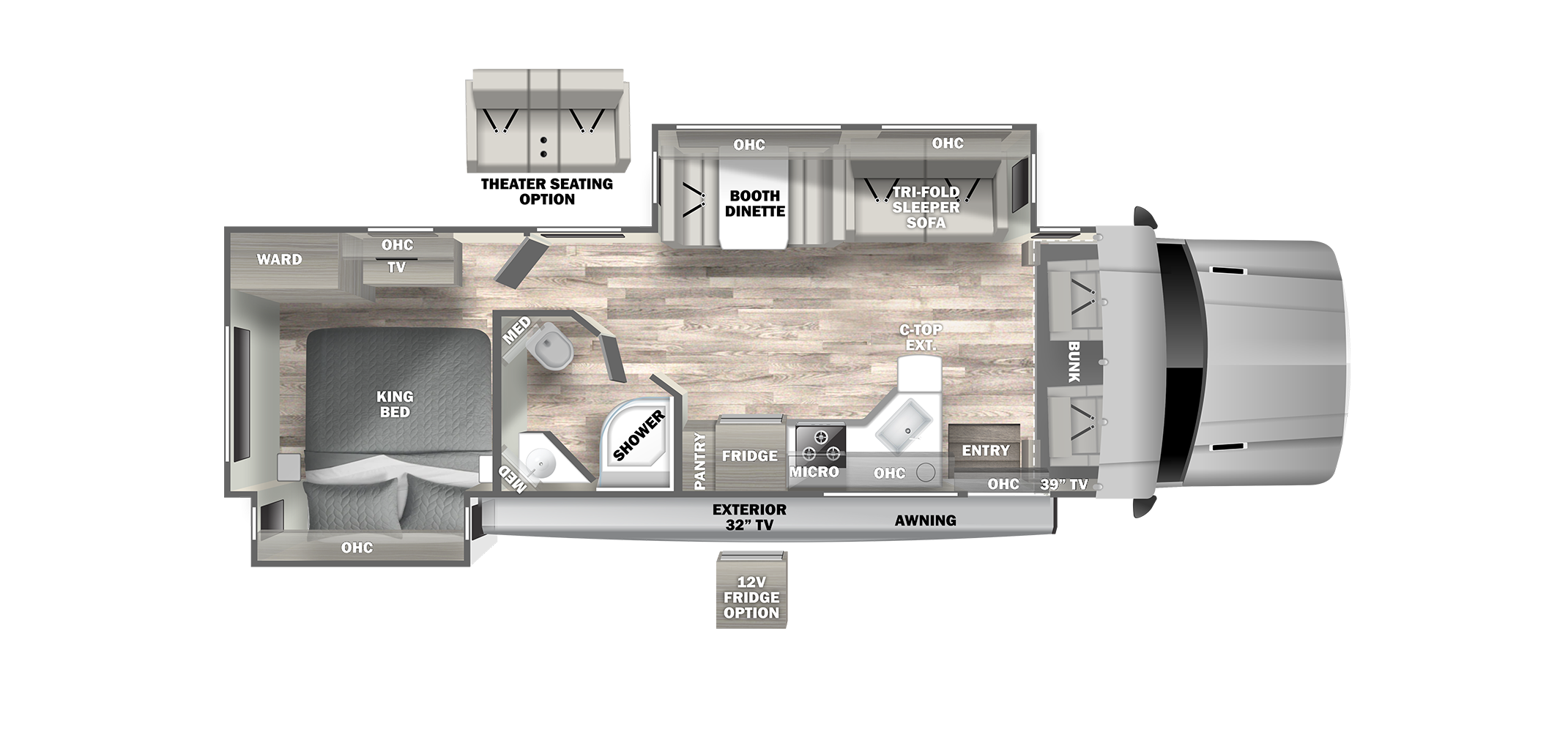 34DS
Media Gallery
Browse our photo gallery to get a closer look at the 2024 Dynamax Isata 5 .
Click on an image to view THE full size version
Contact a North Trail RV Center DYNAMAX ISATA 5 specialist today for more information.
Dynamax Isata 5 Inventory in Fort Myers, Florida
2024 Dynamax

Isata 5 30FW
Stock: 15834
Condition: New
Status: RV for sale
Type: Super C
Fuel: Diesel
Floor Plan: 30FW
2023 Dynamax

Isata 5 34DSD
Stock: 15649
Condition: New
Status: RV for sale
Type: Super C
Fuel: Diesel
Floor Plan: 34DSD