2022 RENEGADE RV CLASSIC
luxury SUPER C motor coach
Define Your Journey
The Renegade Classic is where it all started for Renegade. The Renegade Classic is like no other motor coach on the road because you're in the driver's seat when it comes to designing it. The Renegade Classic lets you define your journey on your terms. The ultimate motor coach finished in a white FRP exterior, is built to your specifications. The Classic provides you the versatility to choose from multiple floor plans, colors, paint schemes, insulation applications, as well as a chassis option. Each unit is built with a small, trained network of Renegade Classic dealers intimately involved in the design-and-build process. A semi motorhome built only on the biggest, baddest chassis names. Custom comes standard in the Renegade RV Classic Super C motorhomes for sale at North Trail RV Center.
Incredible Features
With 18 distinct Super C motorhome floor plans and six unique Renegade toy hauler configurations, each boasting sprawling 90-inch ceiling heights, there's a Classic ready to be customized to fit your on-the-road lifestyle with a long list of features that deliver championship performance and top-of-the-line comfort. Every element of the Classic is built around you, because true Renegades don't follow, they lead the pack. Prepare to be inspired by this gallery of some of our past Classic custom motor coach designs.

Available Floor Plans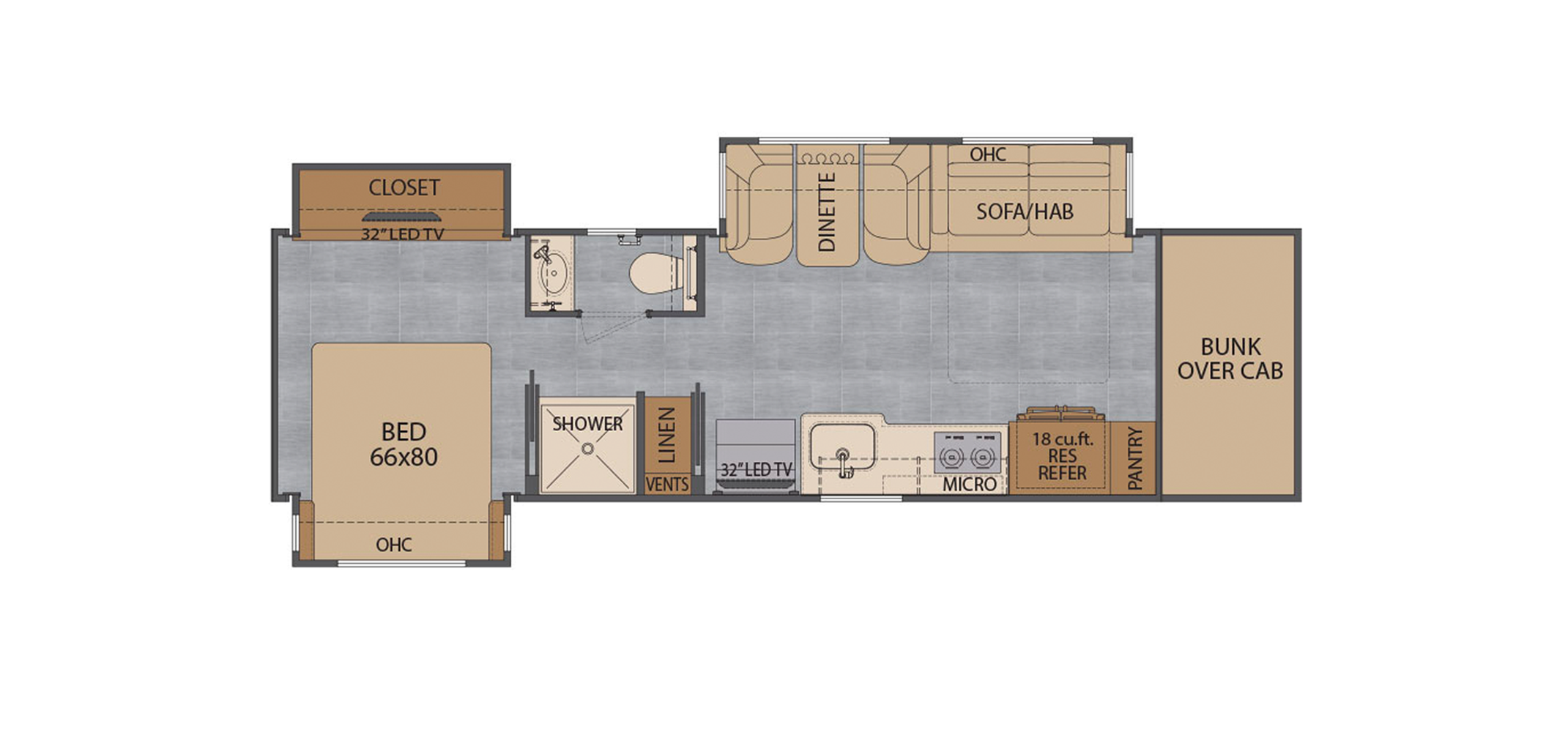 37CTS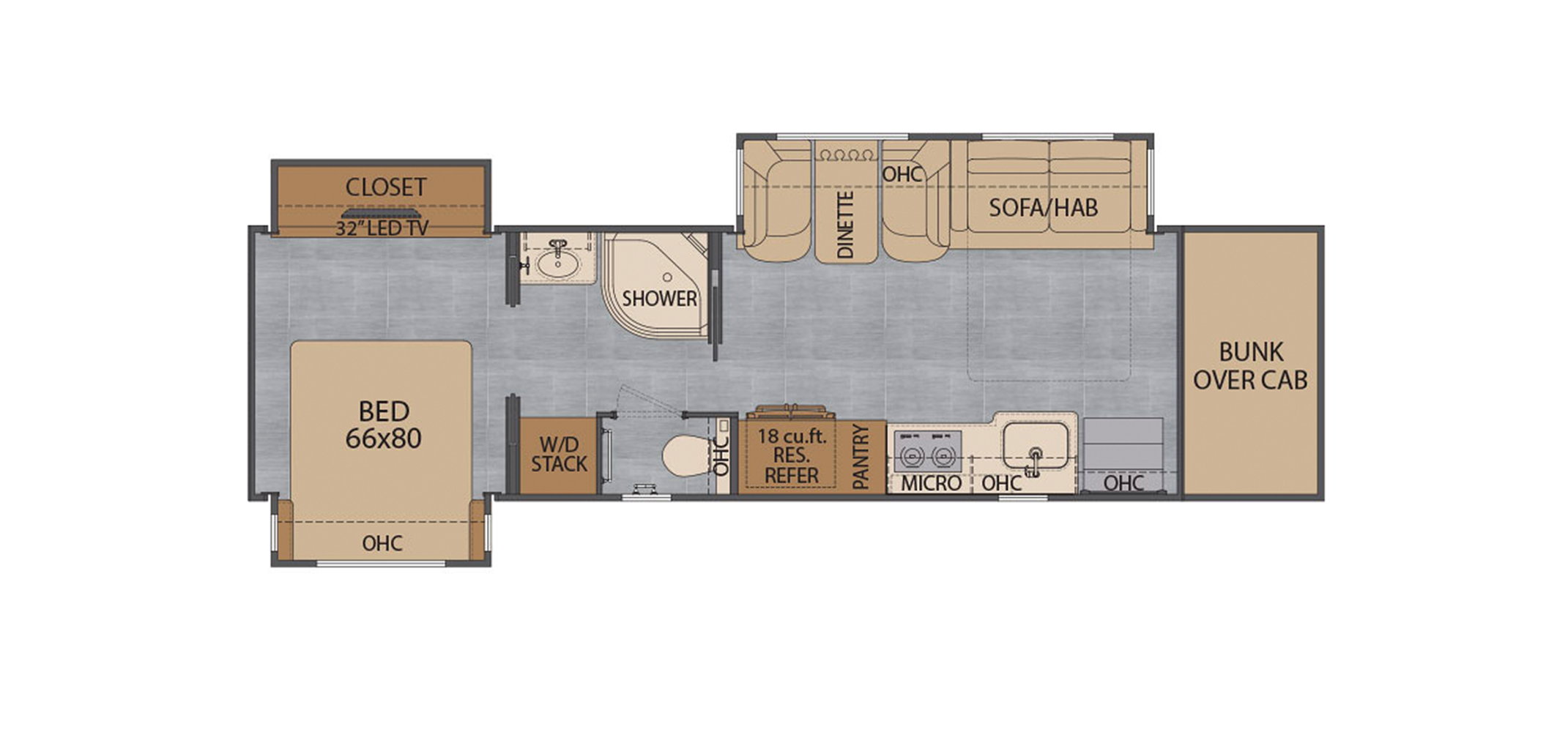 38CSB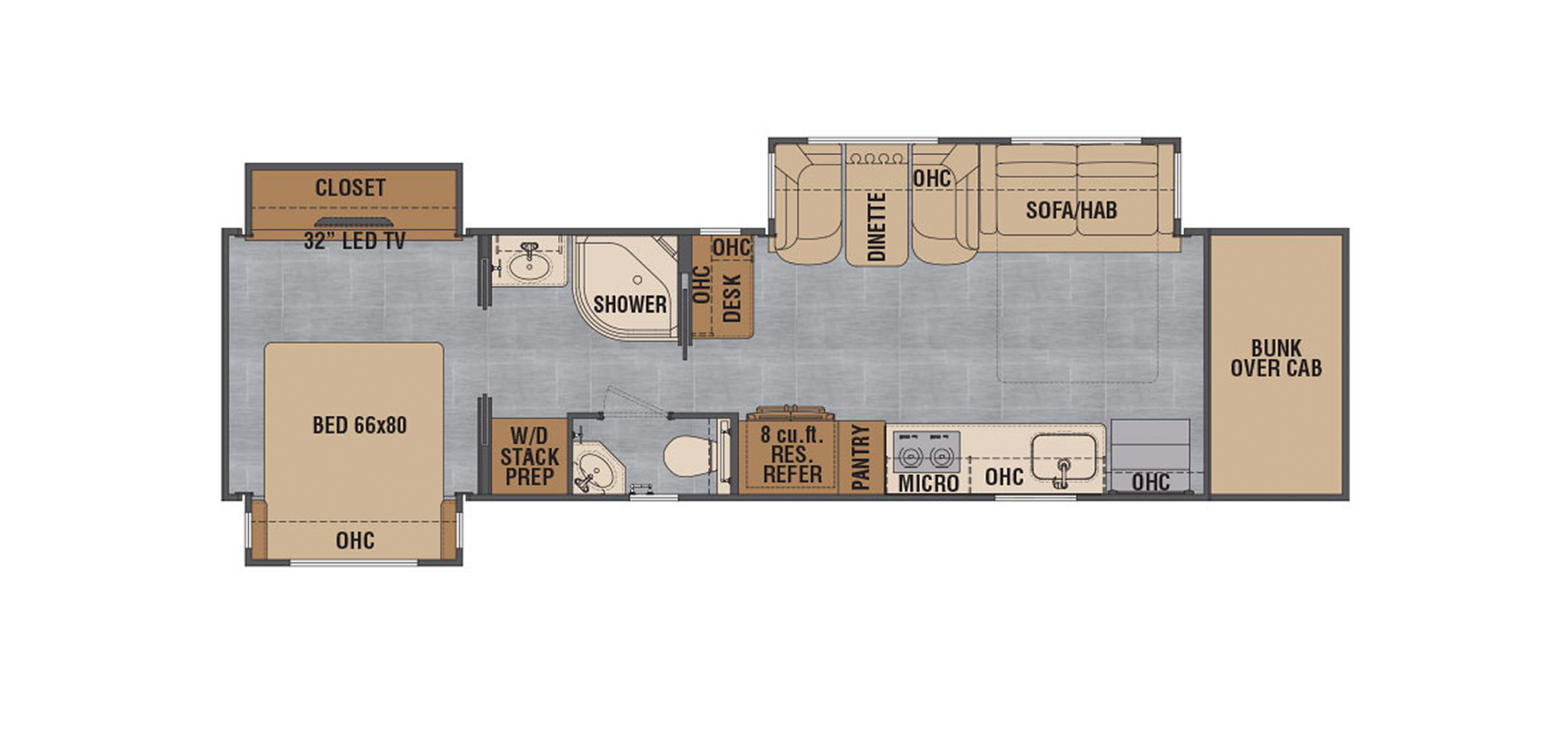 41CFM
41CRB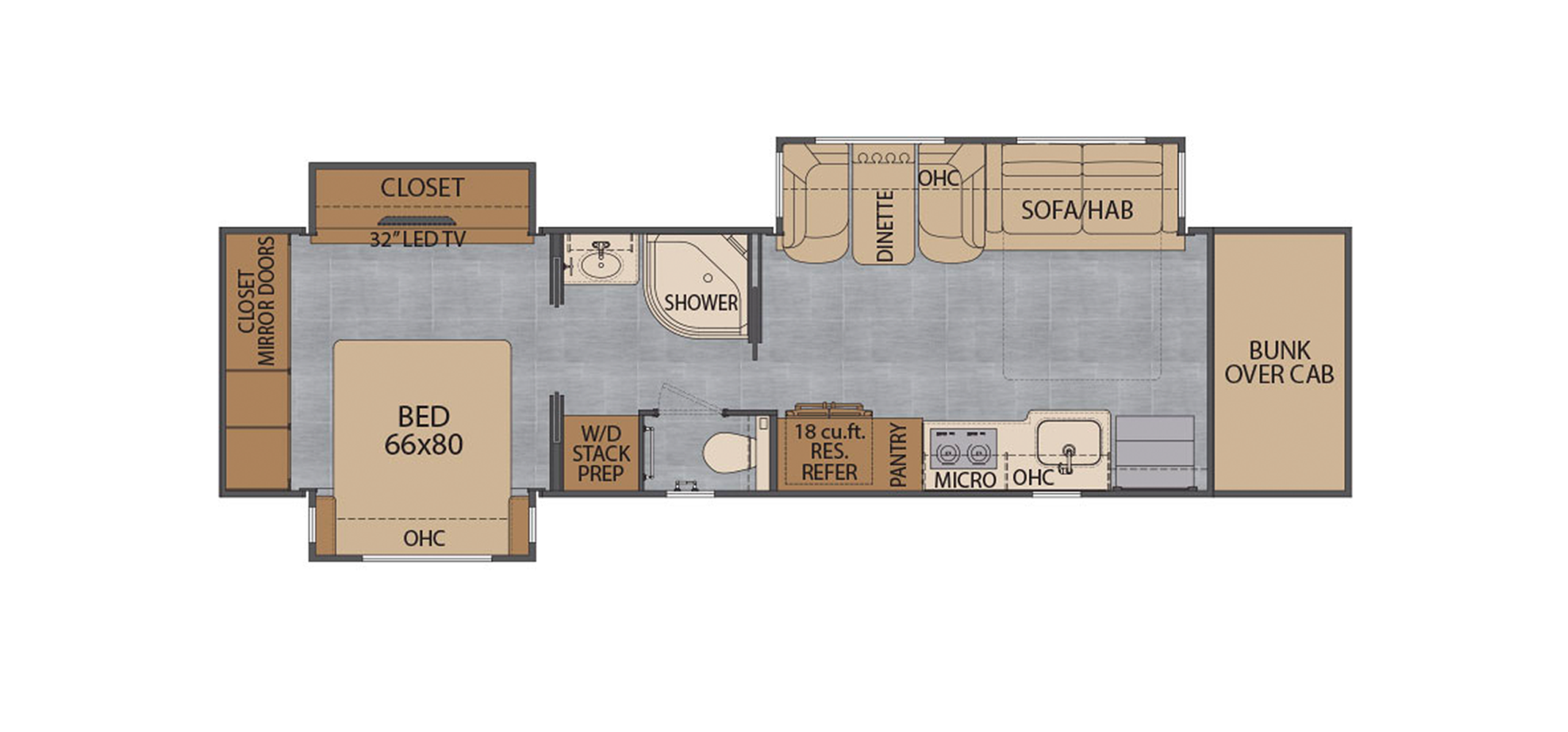 41CRW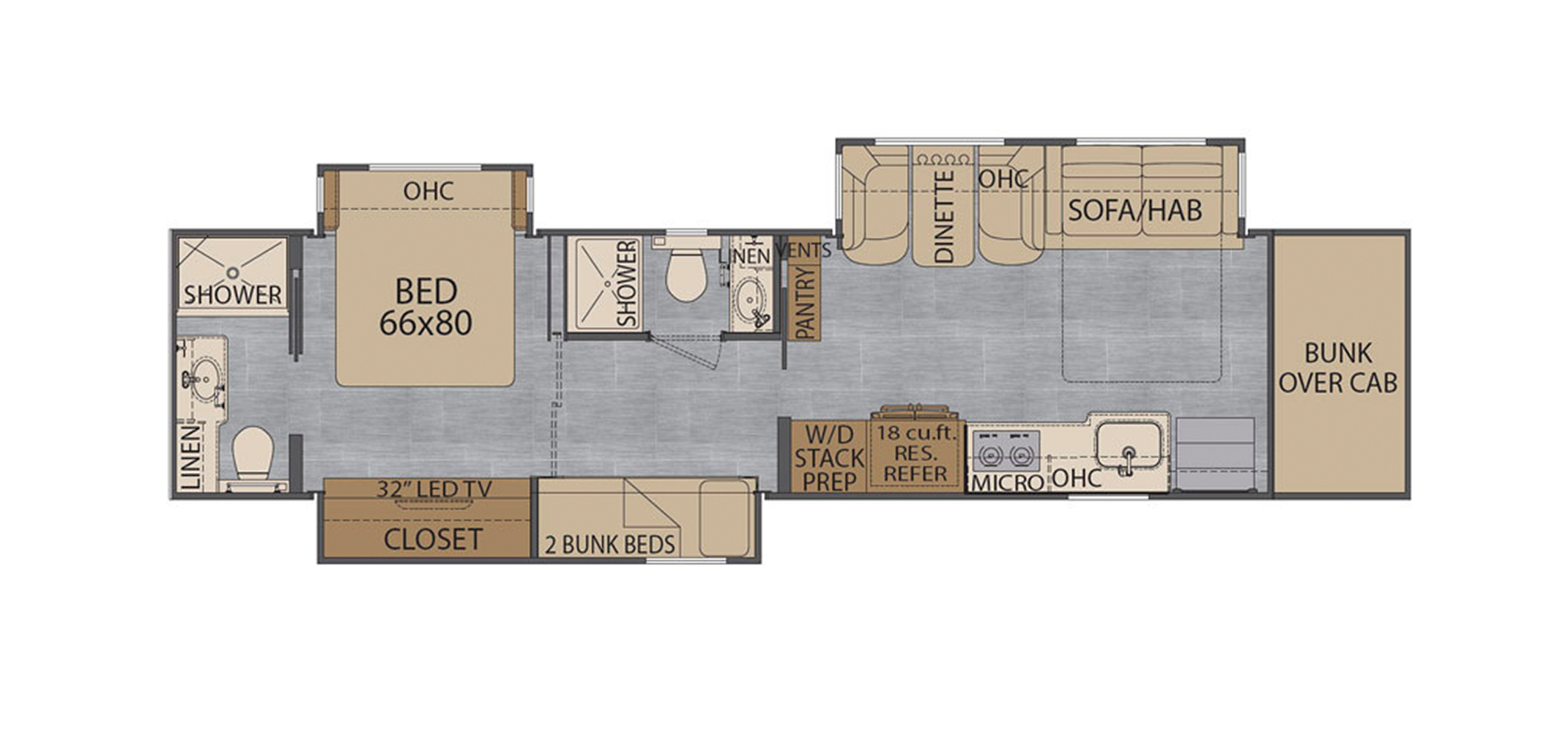 45CBF
45CBH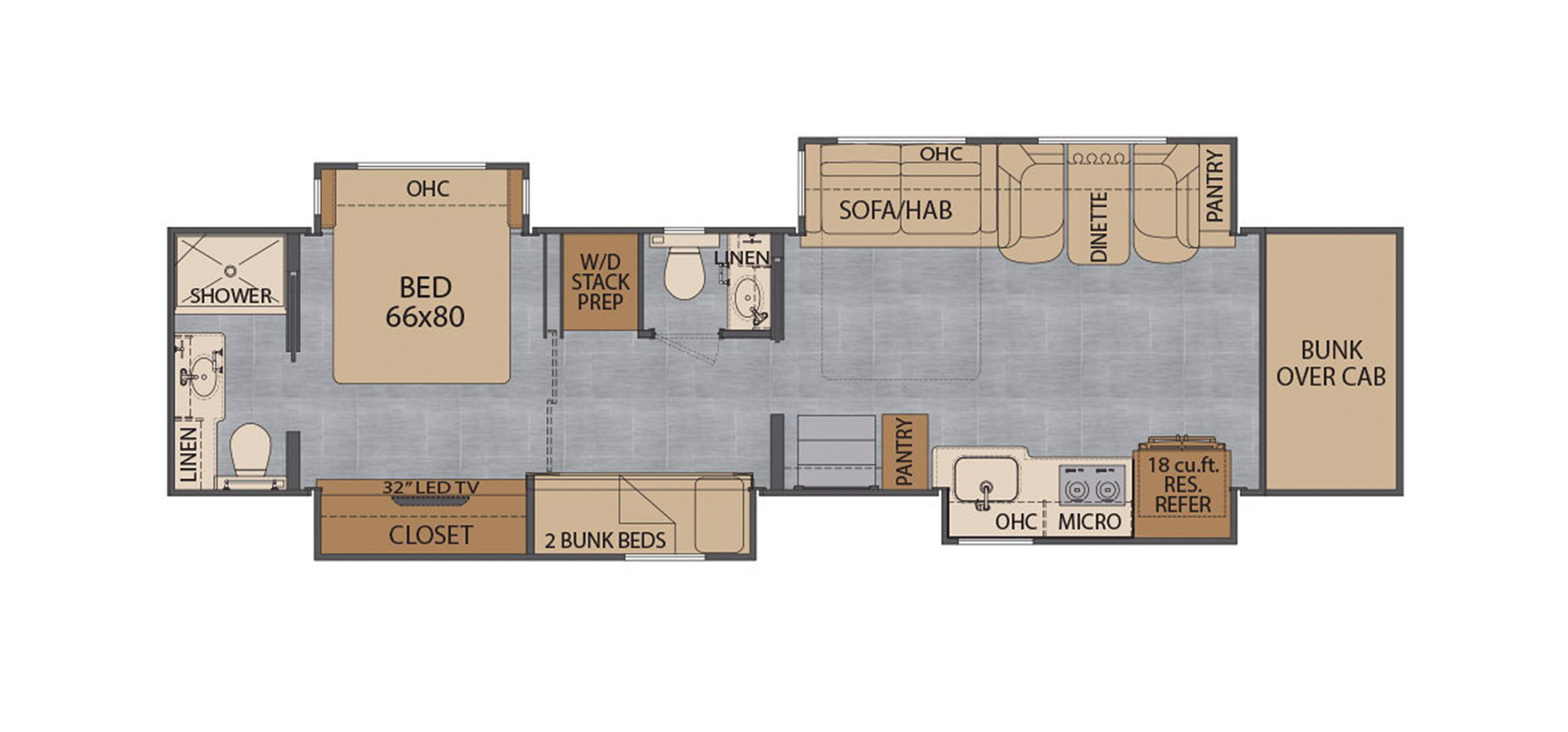 45CBQ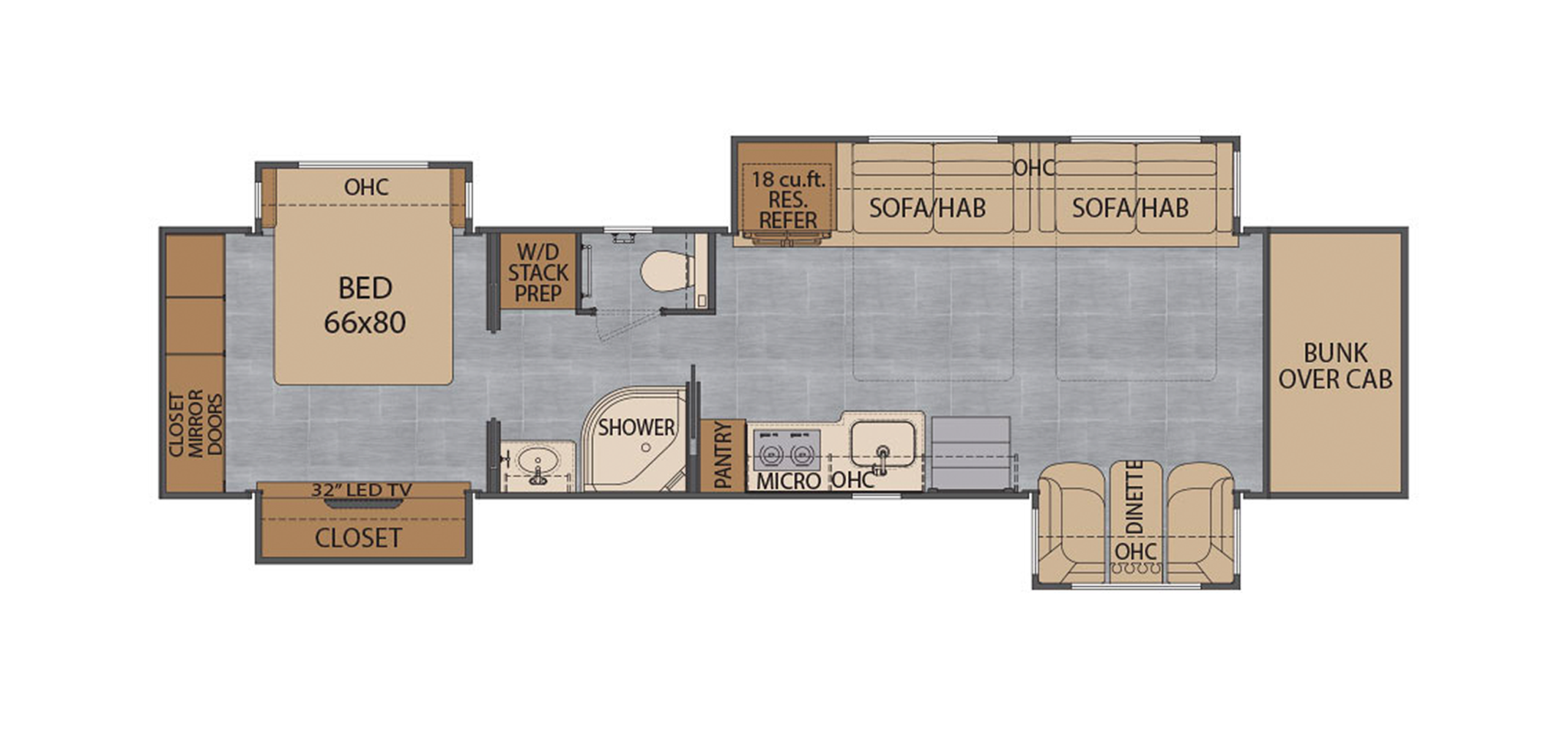 45CMB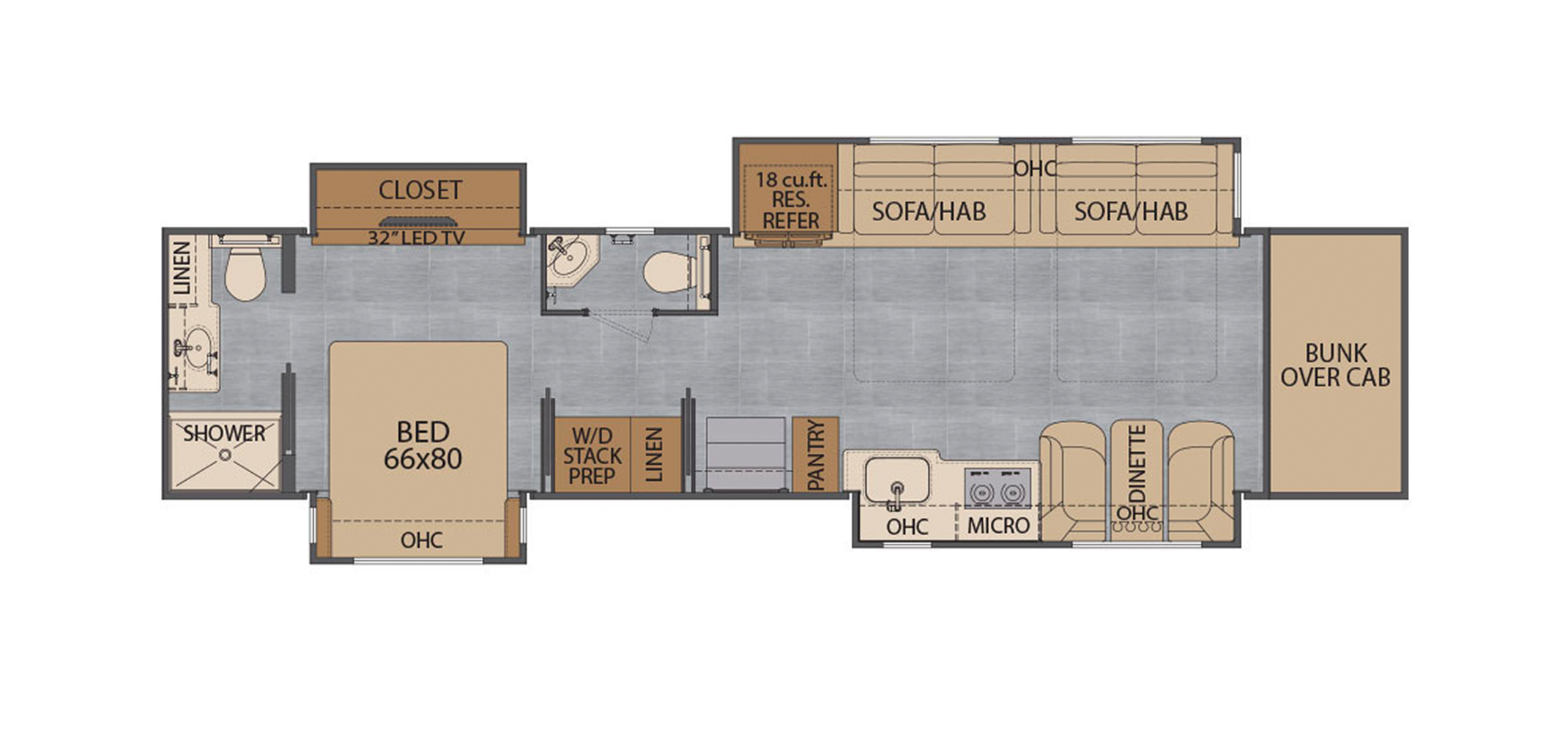 45CMR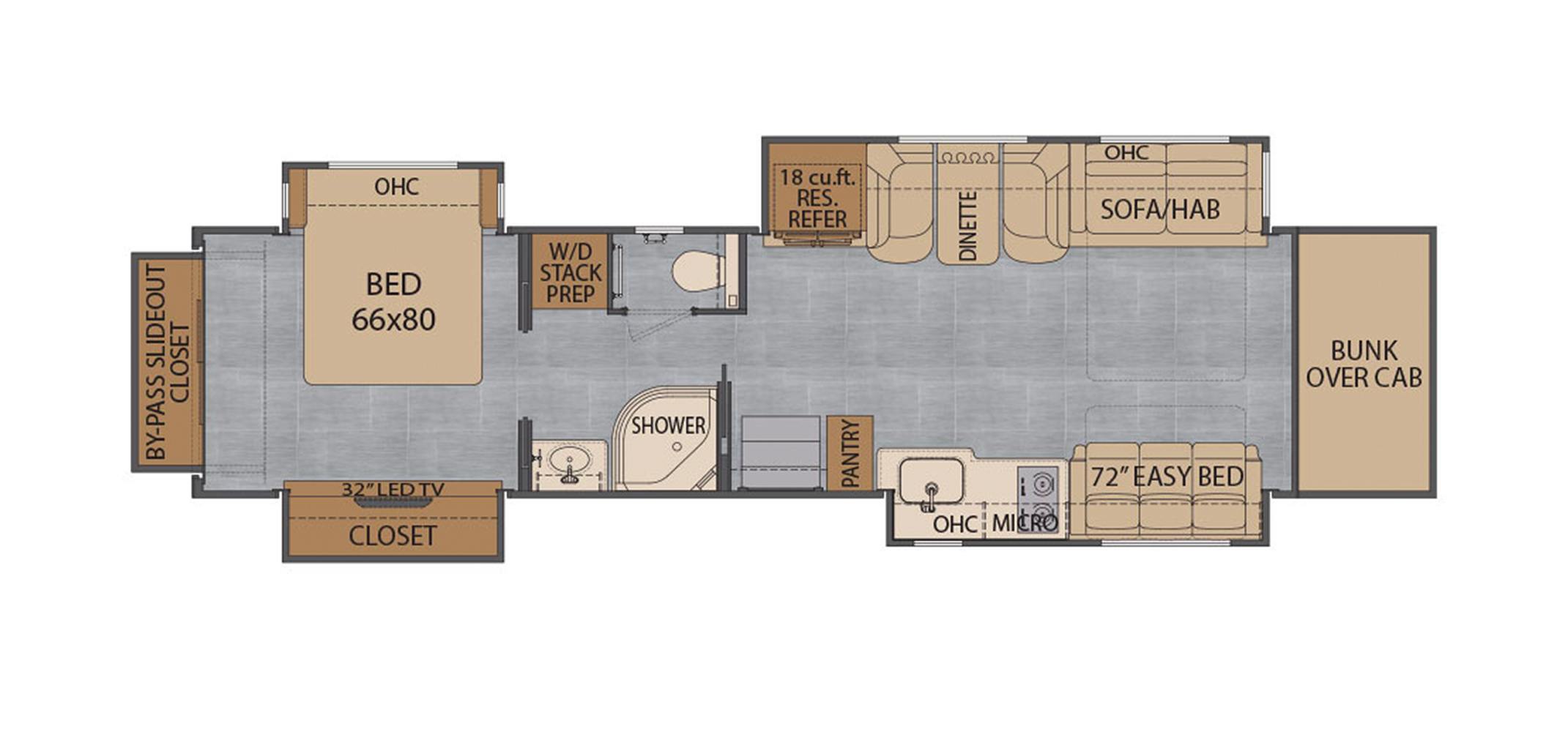 45CRS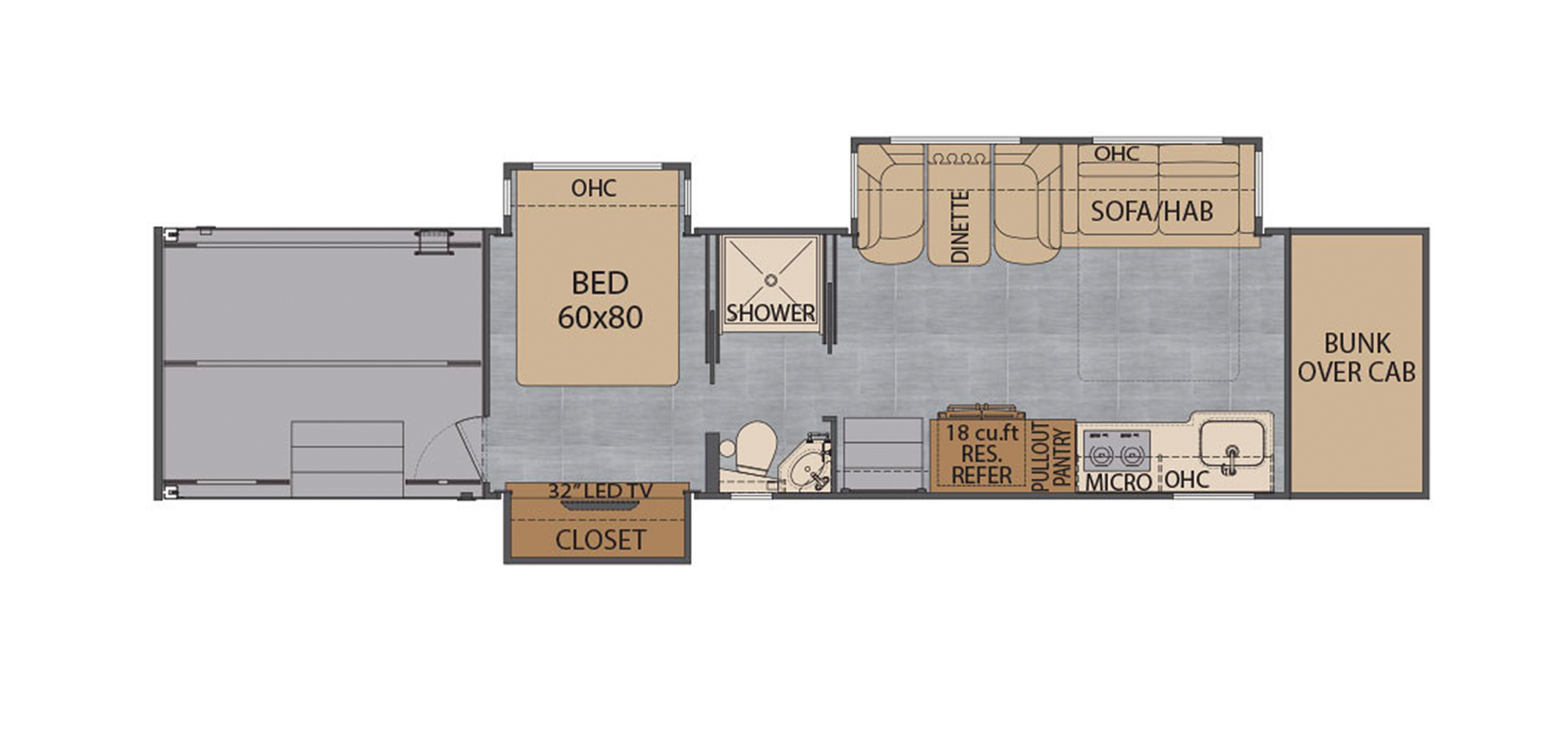 2509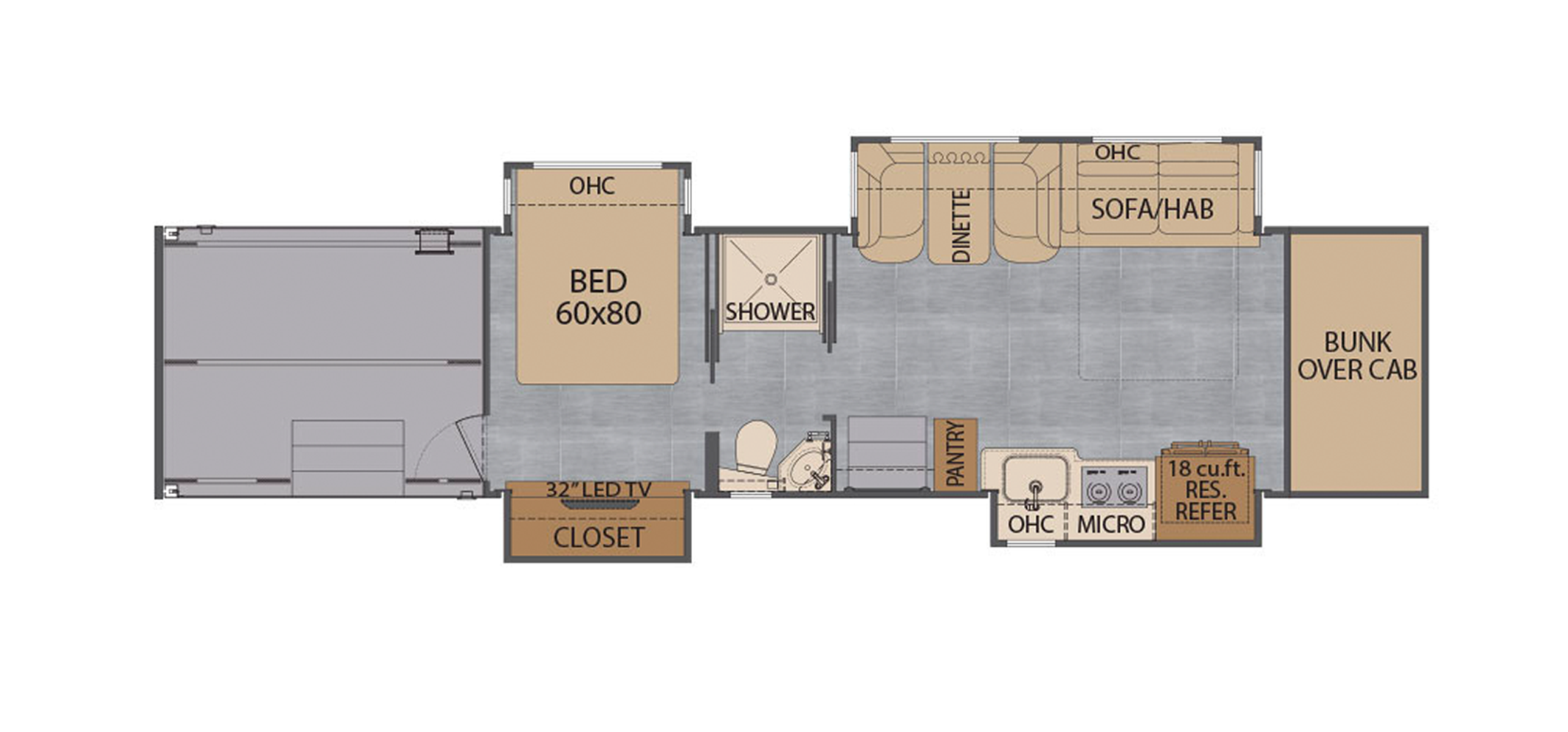 2509GS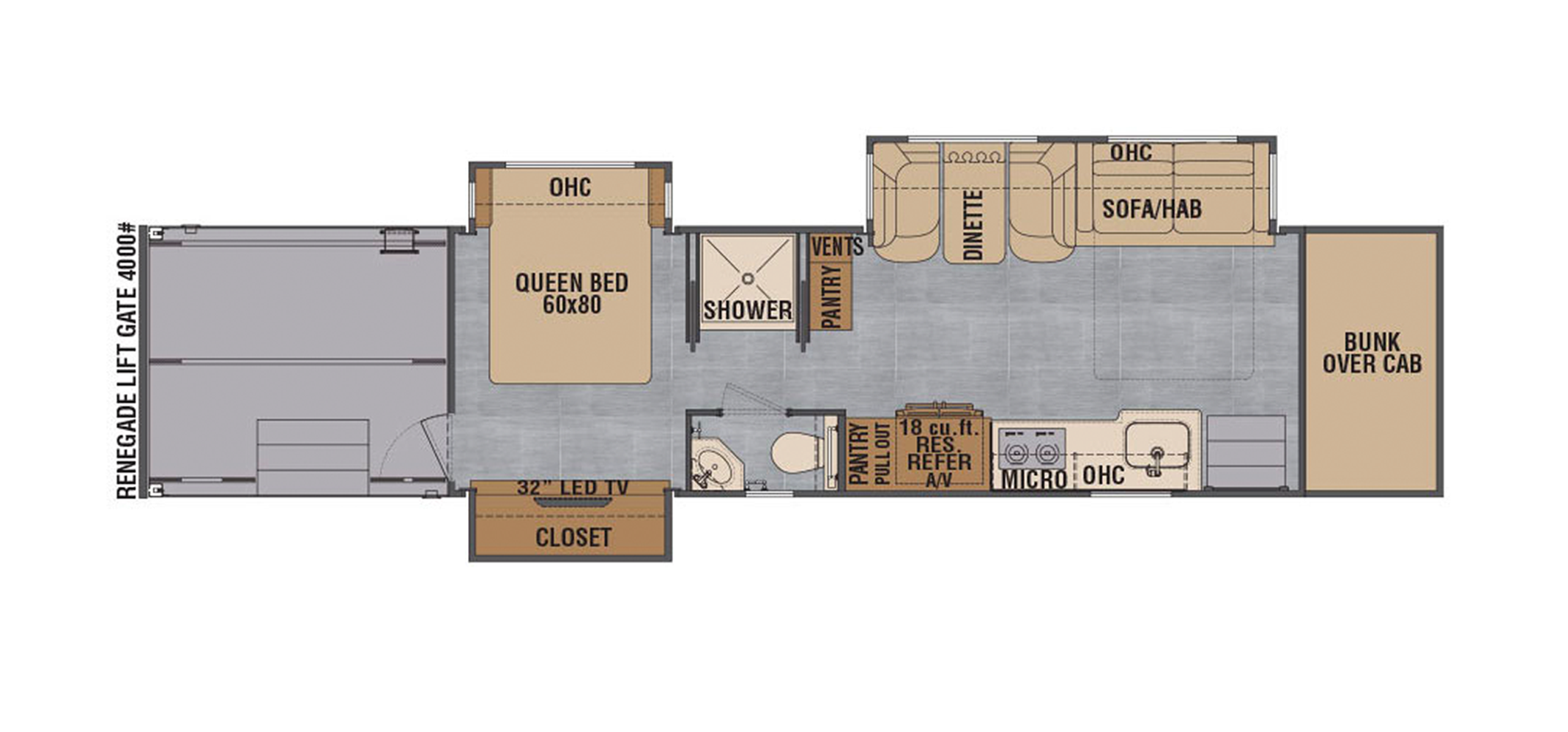 2609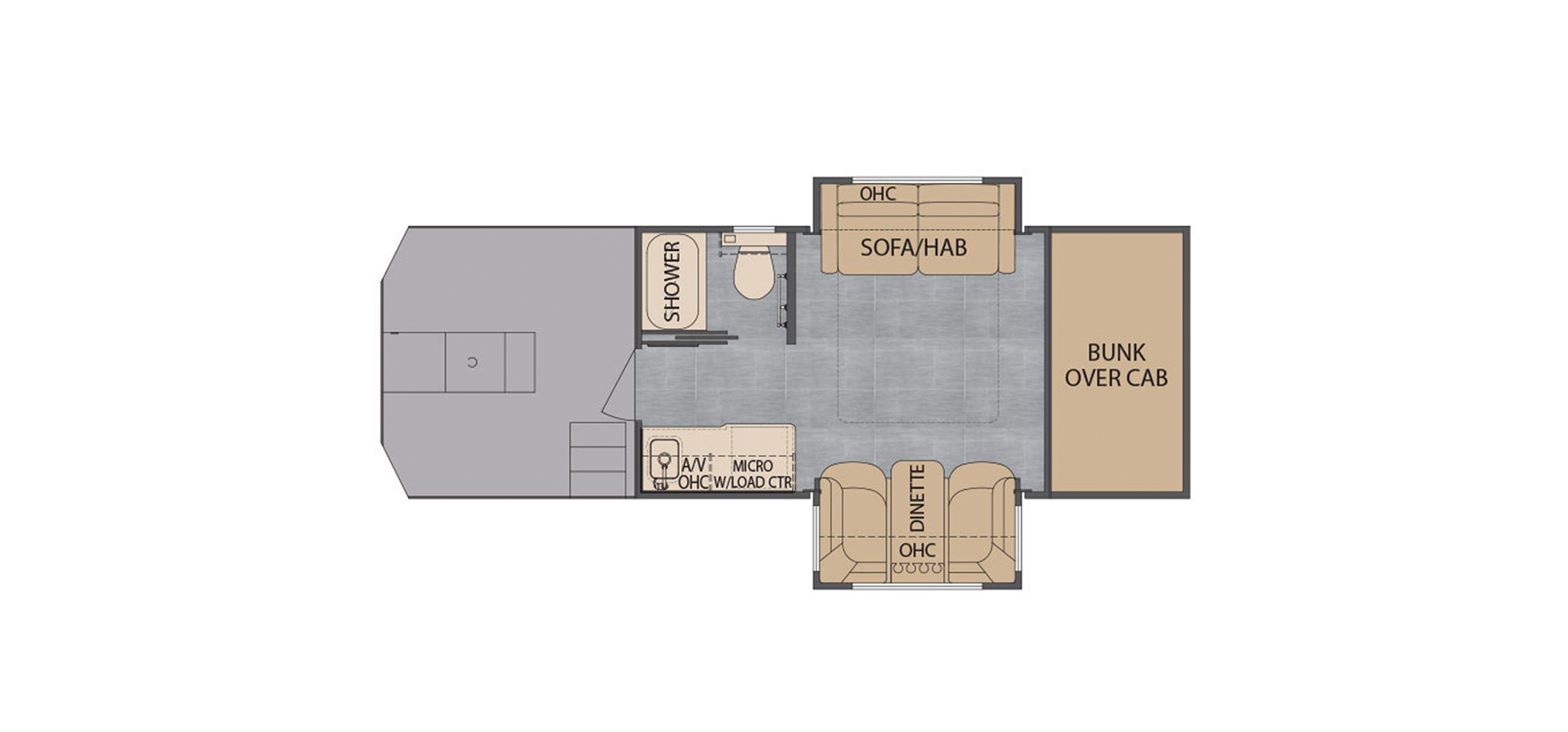 CS120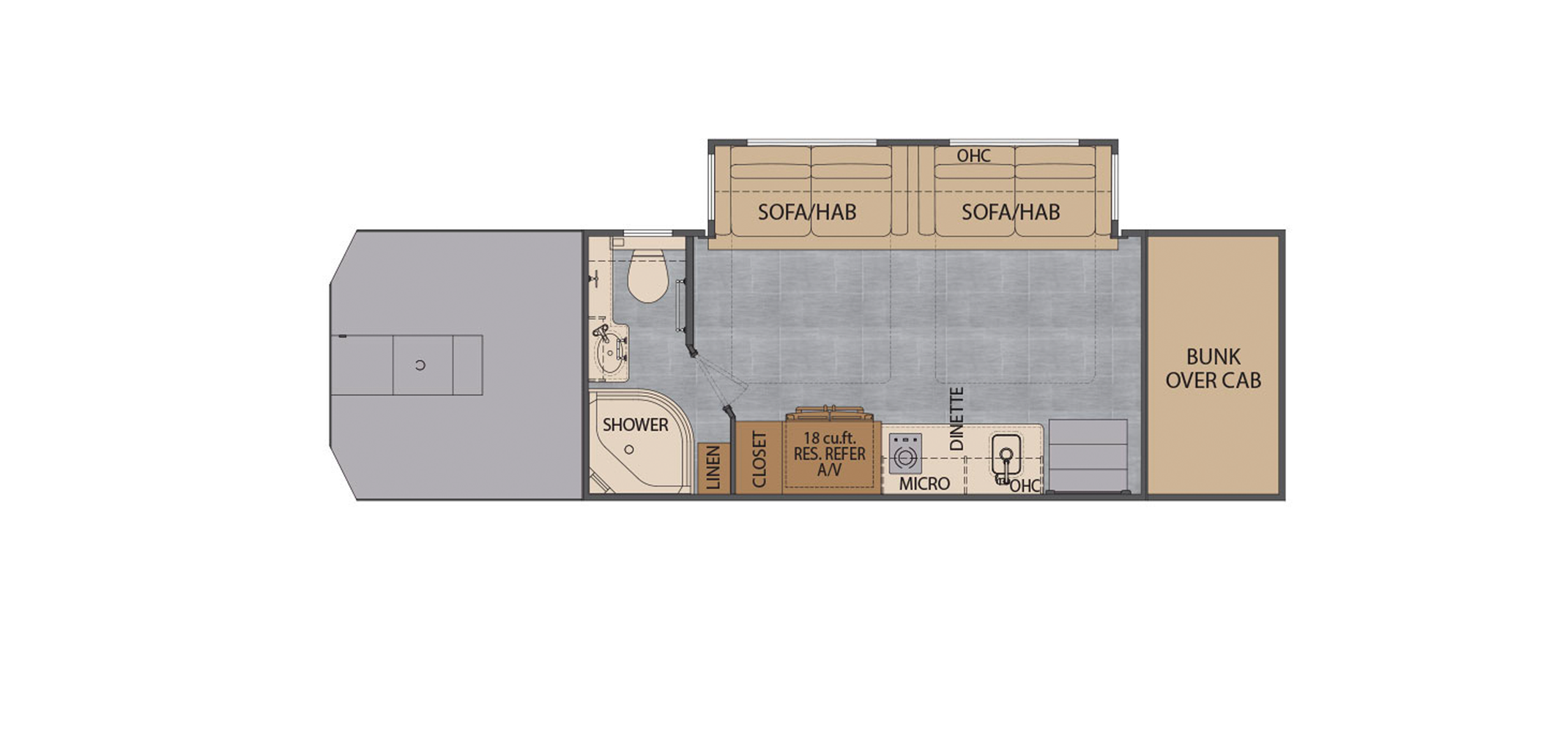 DL170
Media Gallery
Browse our photo gallery to get a closer look at the Renegade RV Classic .
Click on an image to view THE full size version
Contact a North Trail RV Center RENEGADE RV CLASSIC specialist today for more information.
Renegade RV Classic Inventory in Fort Myers, Florida
2023 Renegade Rv

Classic 45CBF
Stock: 15130
Condition: New
Status: Sale Pending
Type: Super C
Fuel: Diesel
Floor Plan: 45CBF
2023 Renegade Rv

Classic 45CBF
Stock: 15167
Condition: New
Status: On Order
Type: Super C
Fuel: Diesel
Floor Plan: 45CBF
2023 Renegade Rv

Classic 43CMD
Stock: 15338
Condition: New
Status: On Order
Type: Super C
Fuel: Diesel
Floor Plan: 43CMD