2023 RENEGADE RV CLASSIC
luxury SUPER C motor coach
Unleash Luxury & Adventure
The 2023 Renegade RV Classic is an impressive recreational vehicle that embodies luxury, functionality, and style. Renegade RV, known for its high-quality craftsmanship and innovative design, has once again delivered a top-of-the-line motorhome that caters to the needs and desires of discerning travelers. A semi motorhome built only on the biggest, baddest chassis names. Custom comes standard in the Renegade RV Classic Super C motorhomes for sale at North Trail RV Center.
Incredible Features
One of the standout features of the 2023 Renegade RV Classic is its exterior design. The sleek and aerodynamic body not only enhances the vehicle's overall appeal but also improves fuel efficiency and performance on the road. The exterior is adorned with modern accents, chrome accents, and LED lighting, giving it a contemporary and sophisticated look.

Step inside the Classic, and you'll be greeted by a spacious and well-appointed interior. The living area offers ample room for relaxation and entertainment, with plush seating, stylish décor, and high-end finishes. The RV is equipped with state-of-the-art technology, including touchscreen control panels, integrated entertainment systems, and smart home features, allowing travelers to customize their environment to their liking.

The kitchen in the 2023 Renegade RV Classic is a chef's dream. It features top-of-the-line appliances, abundant storage space, and high-quality countertops. Whether you're preparing a quick snack or cooking a gourmet meal, you'll have all the tools and amenities you need to create culinary masterpieces on the go.

Sleeping accommodations in the Classic are designed to provide ultimate comfort and relaxation. Depending on the chosen floor plan, you'll find well-appointed bedrooms with cozy beds, premium mattresses, and ample storage for clothing and personal belongings. Some models may also include additional sleeping spaces, such as convertible sofas or bunk beds, to accommodate larger groups or families.

Available Floor Plans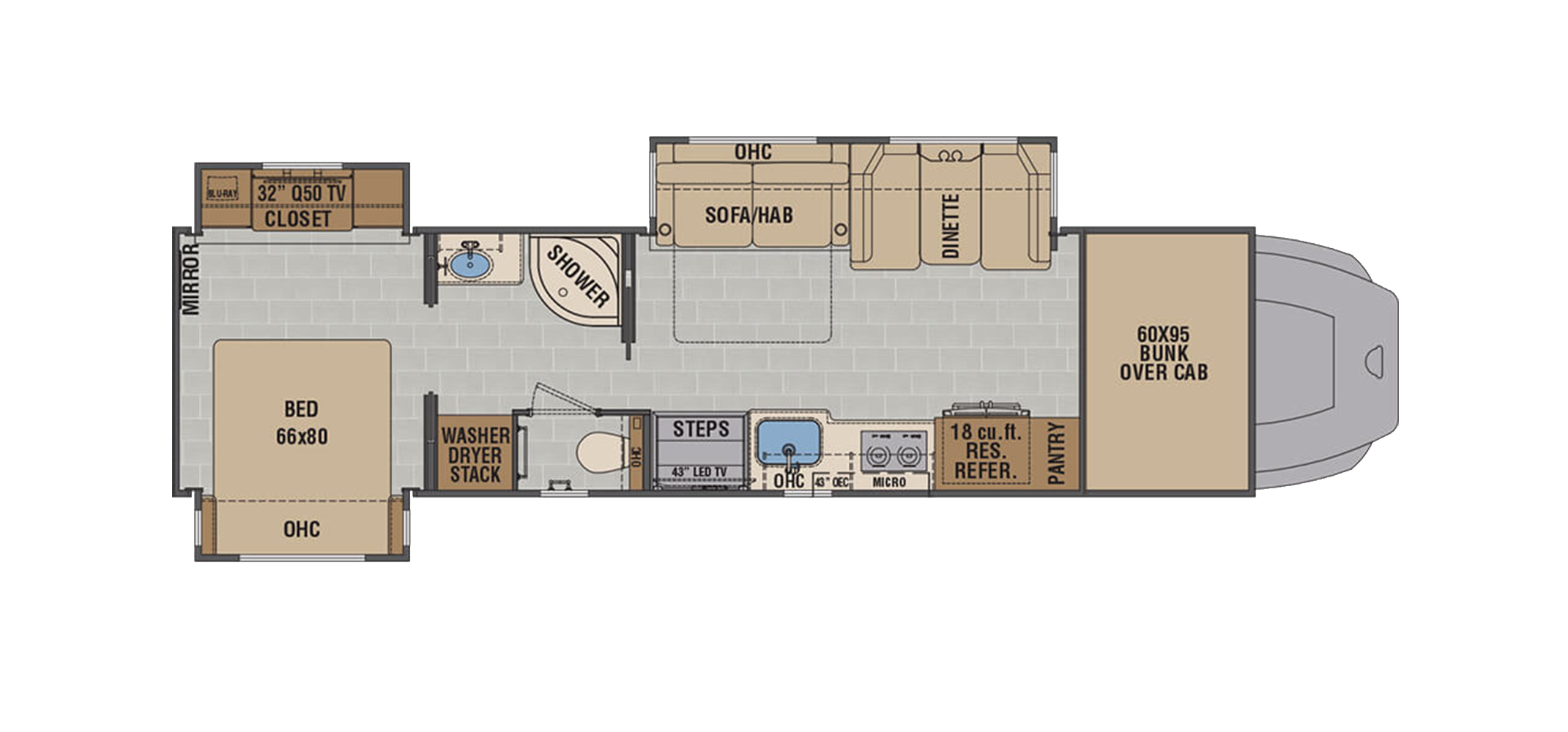 38CSB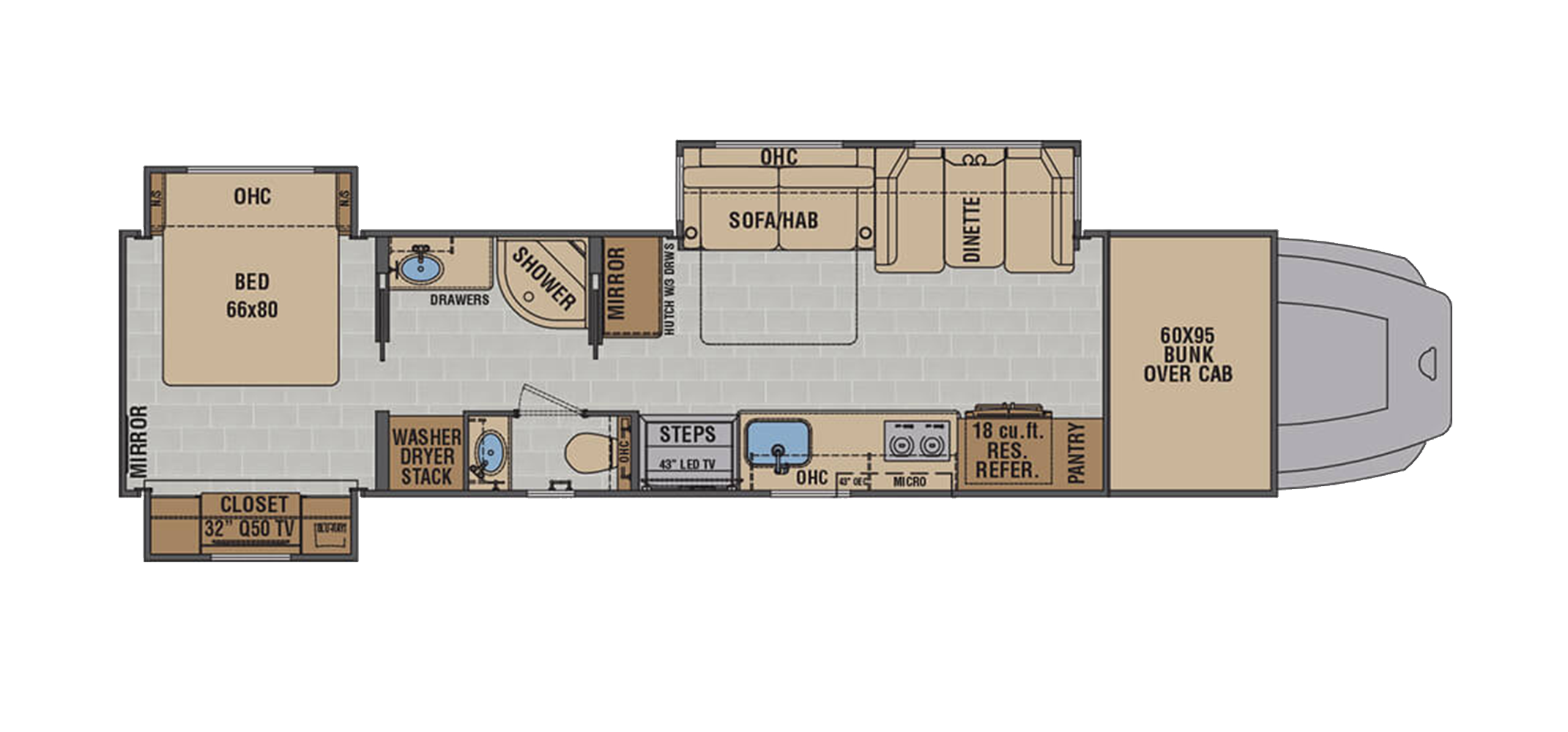 41CMB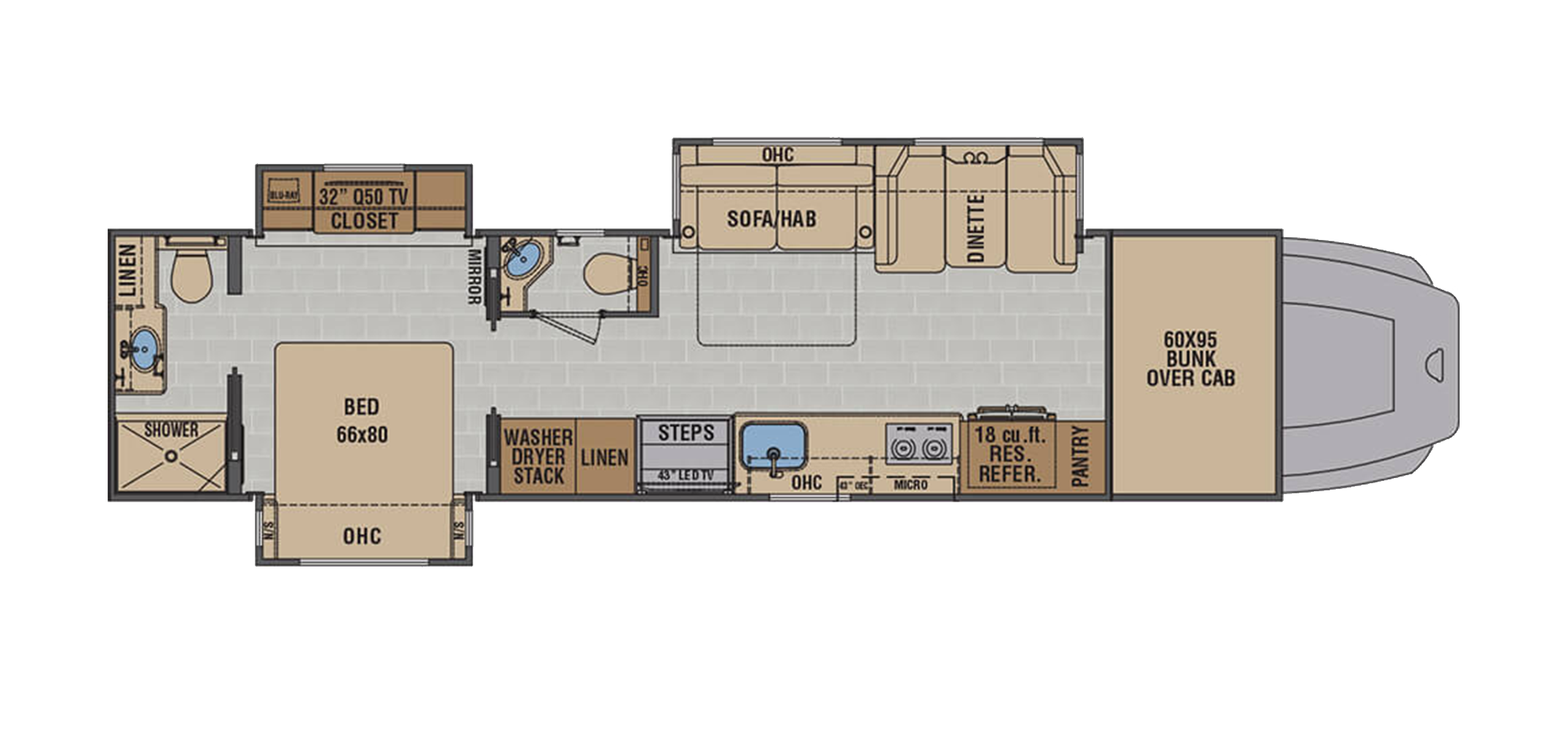 41CRB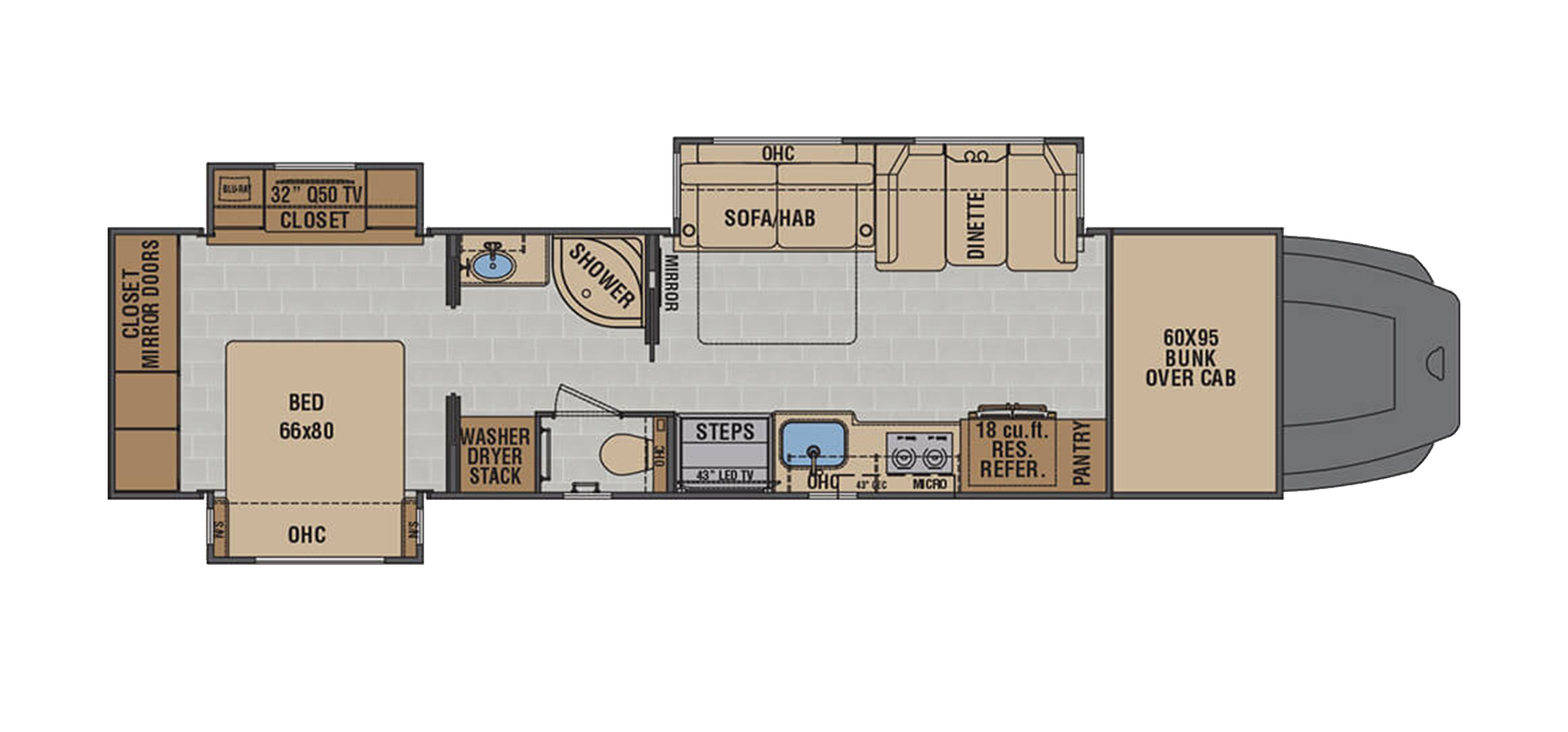 41CRW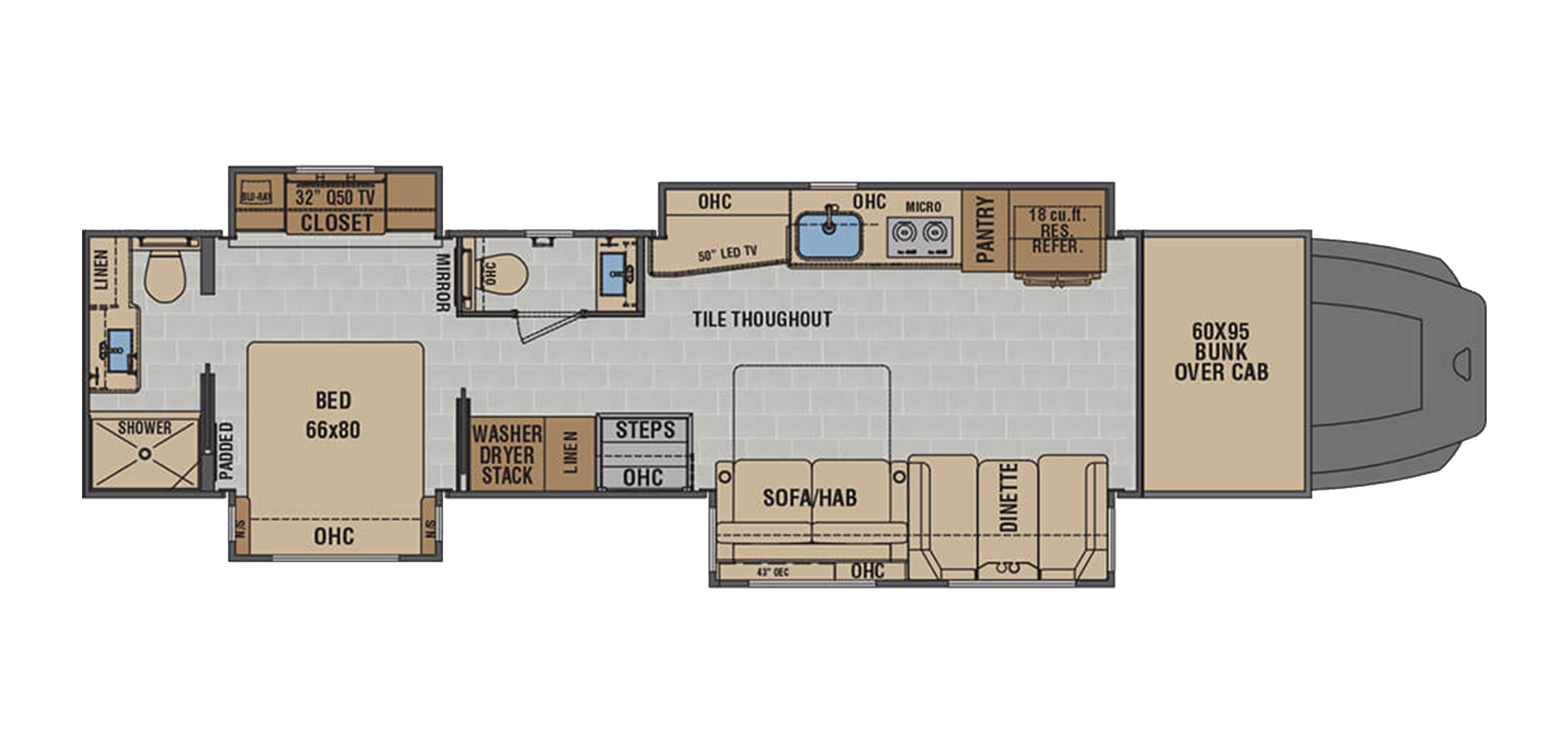 43CMD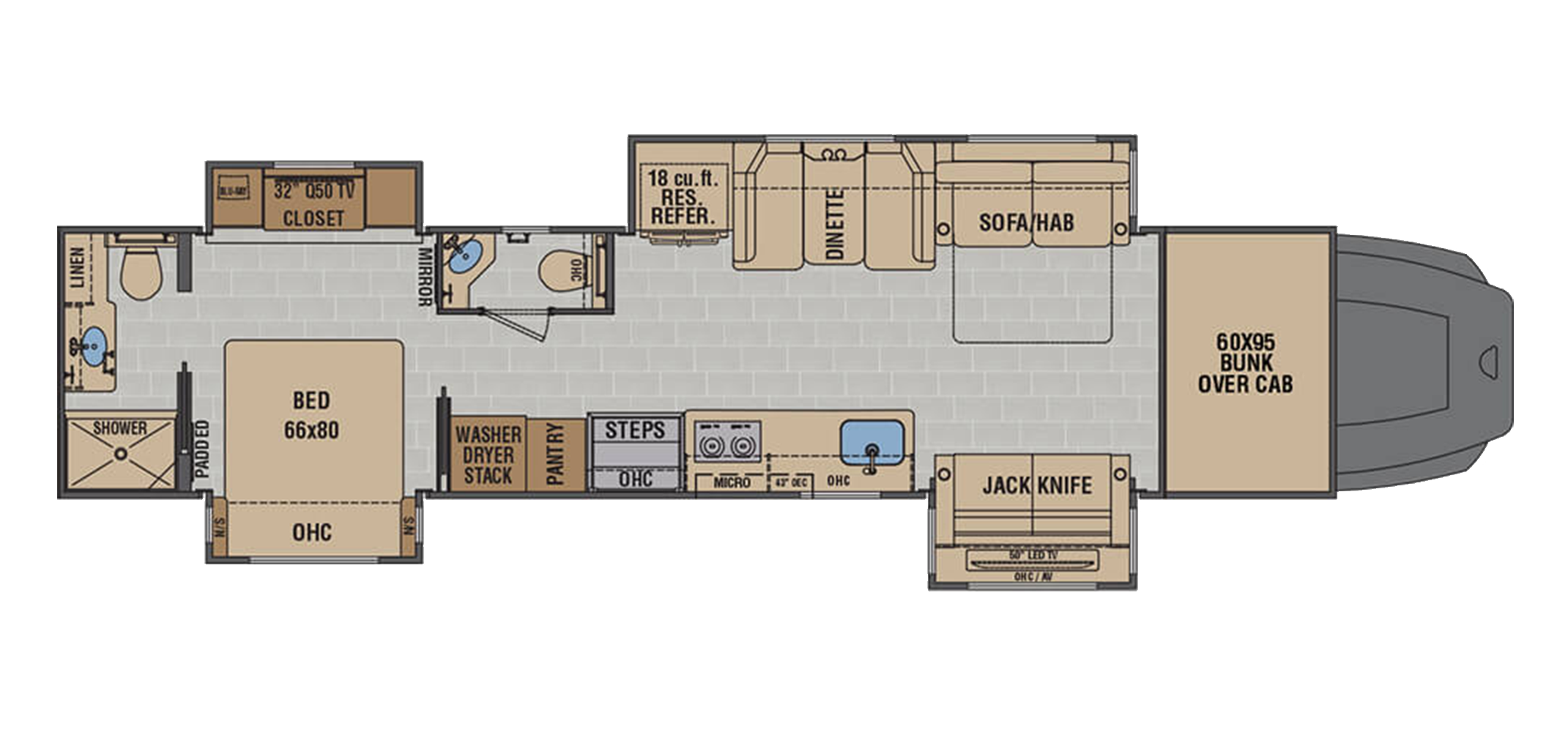 45CME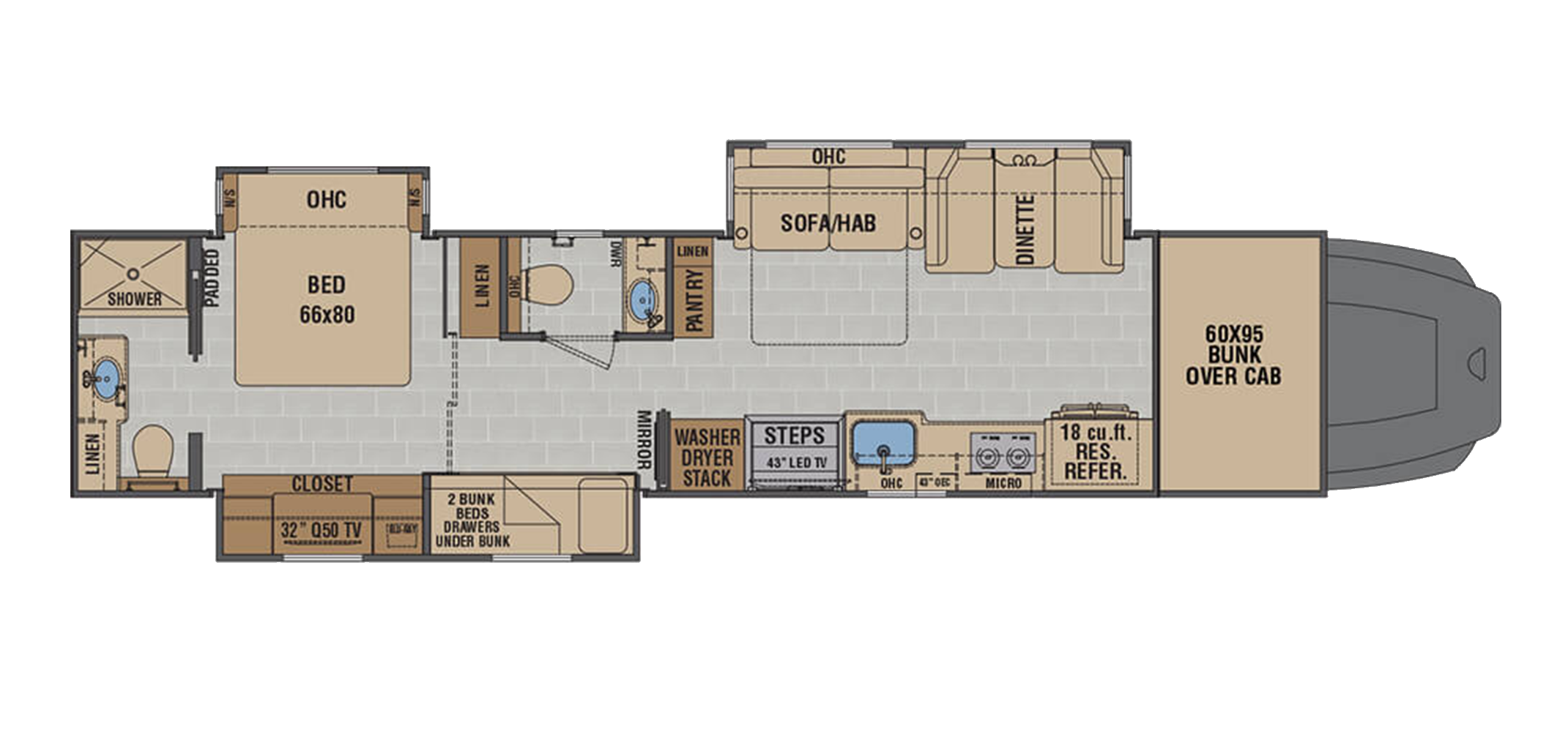 45CBF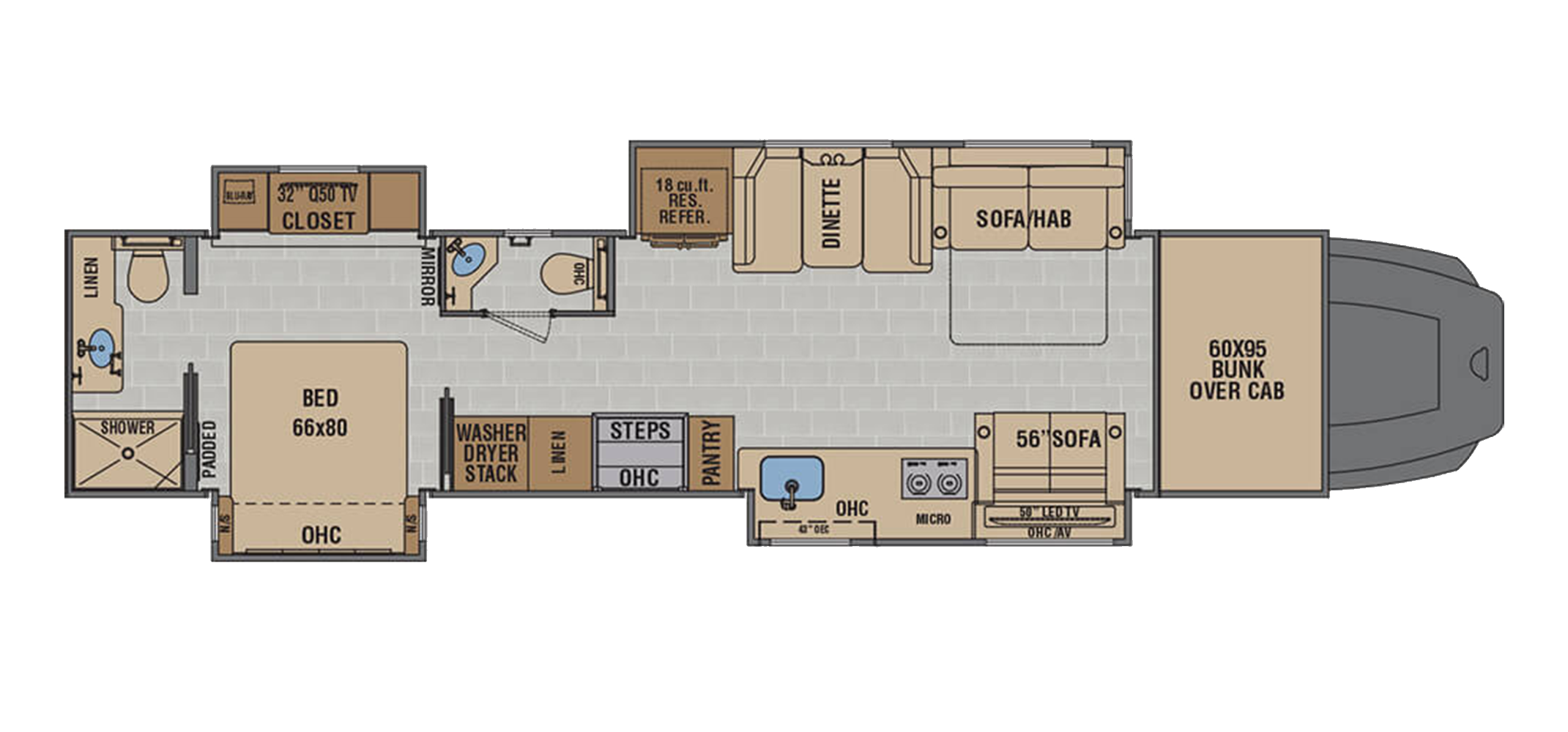 45CMR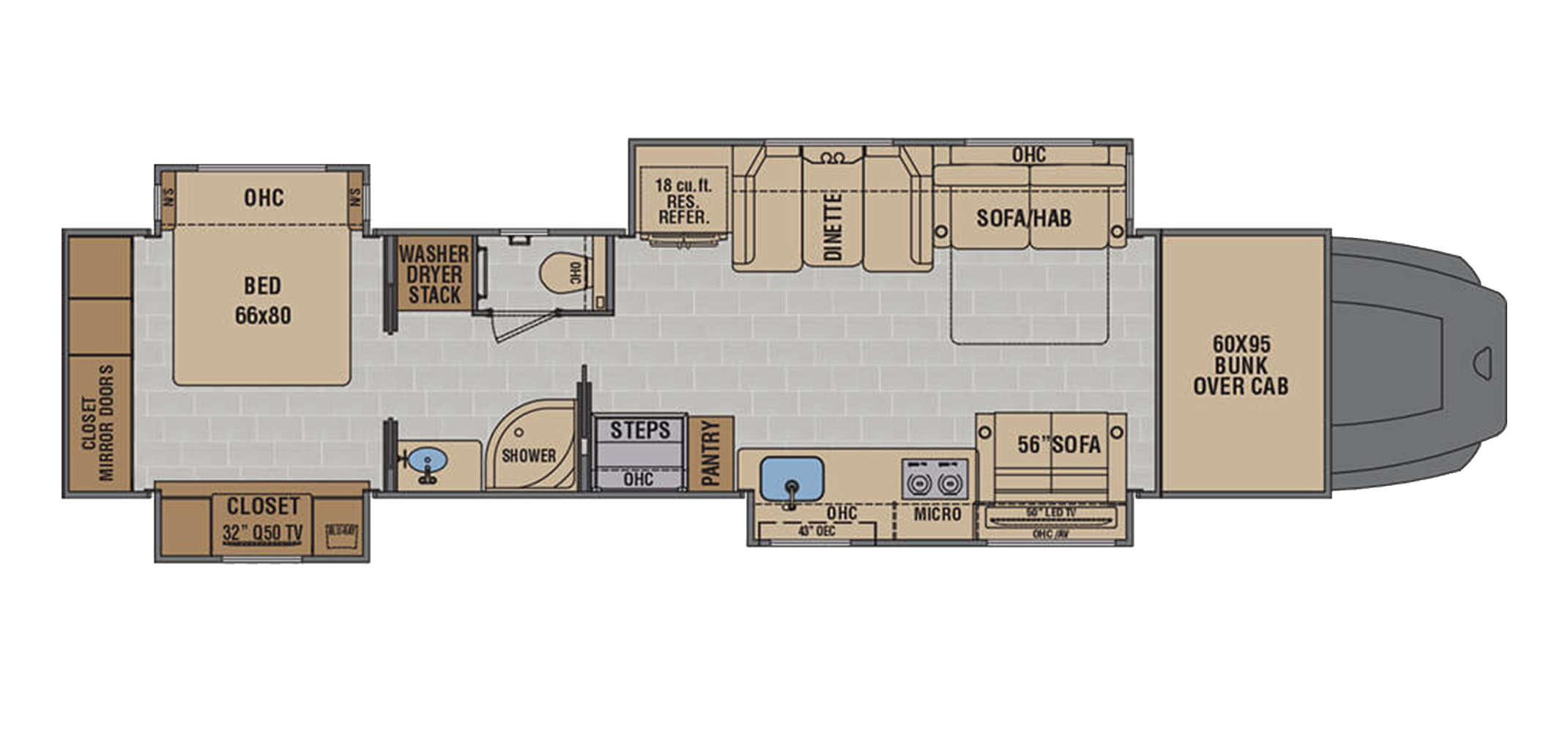 45CRS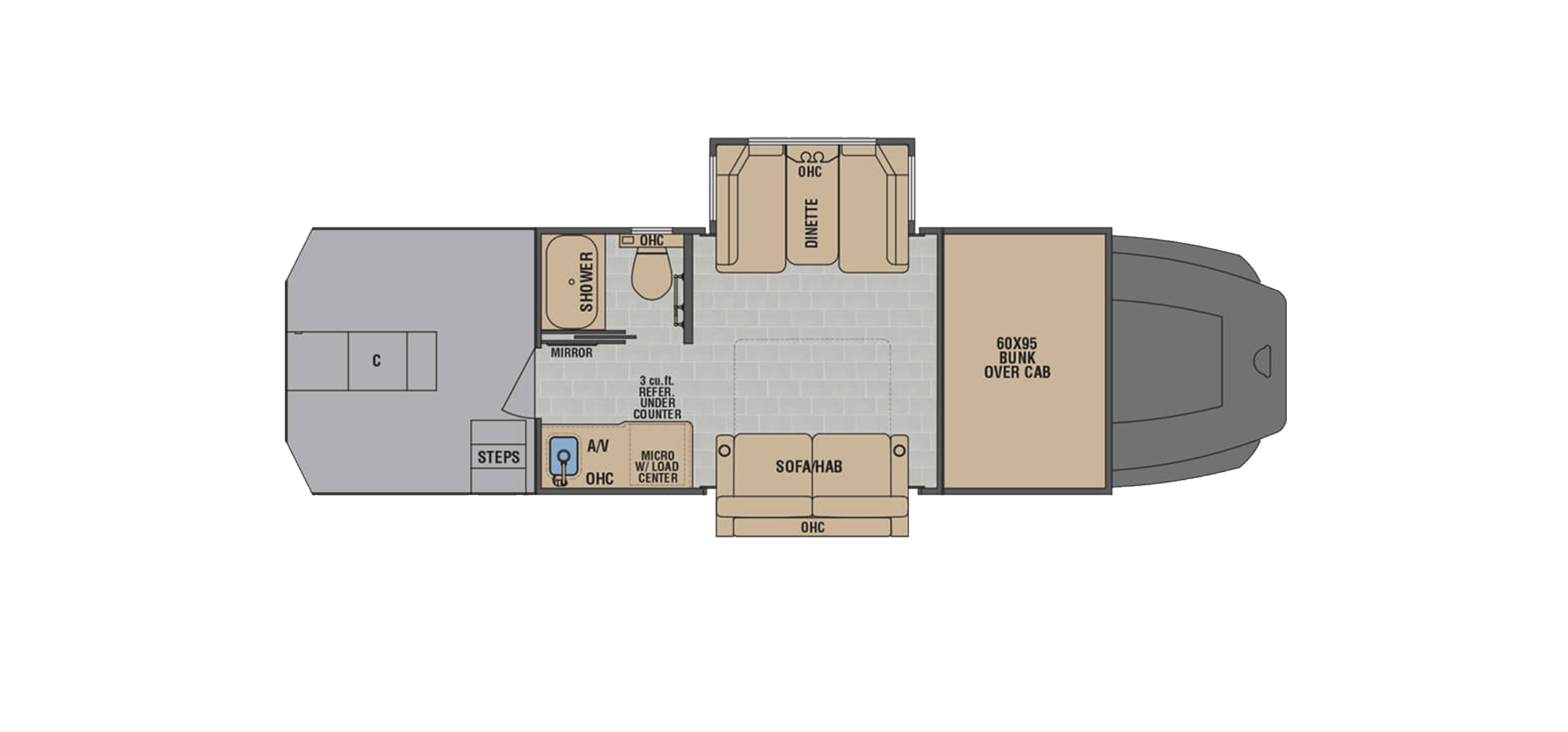 CS120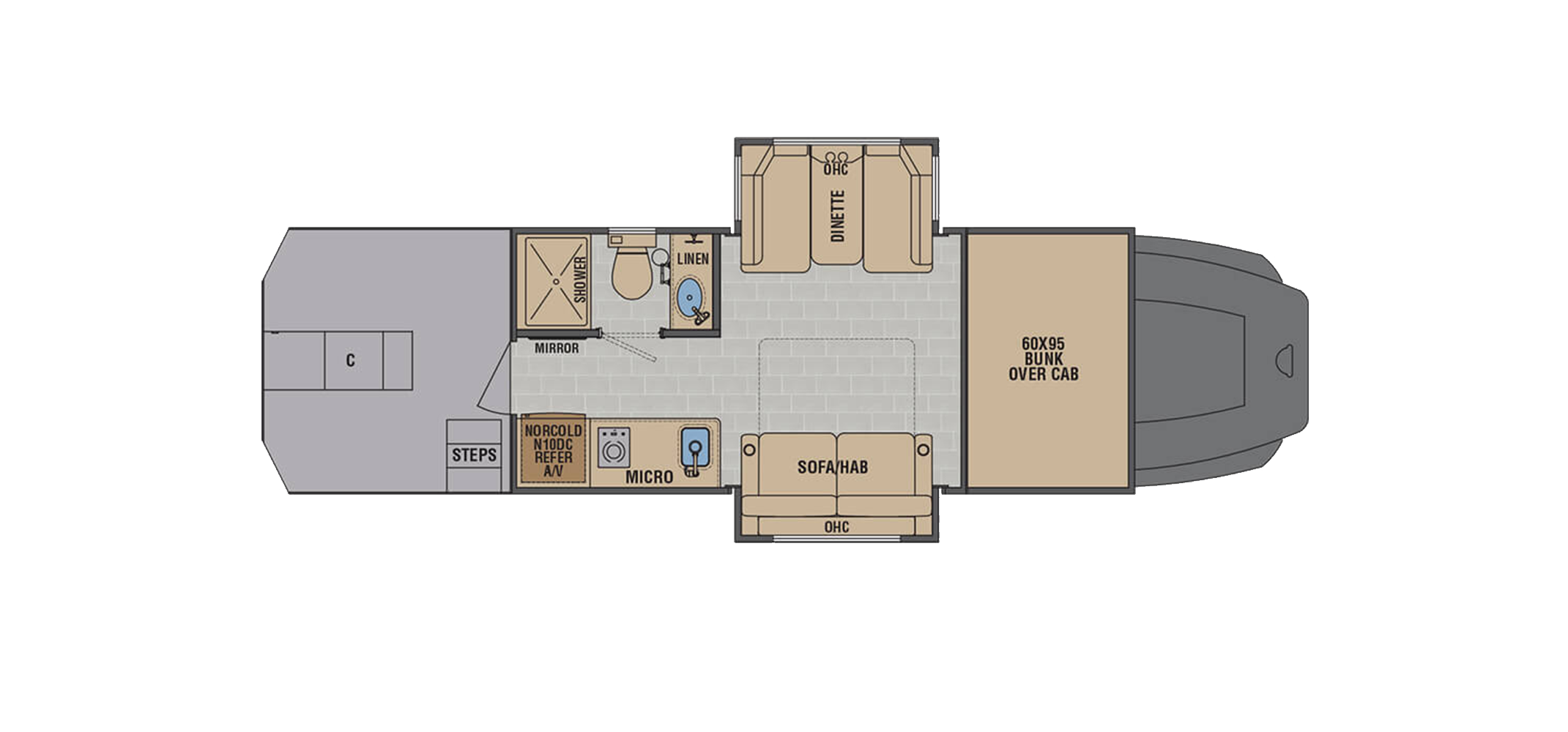 CS140
CS150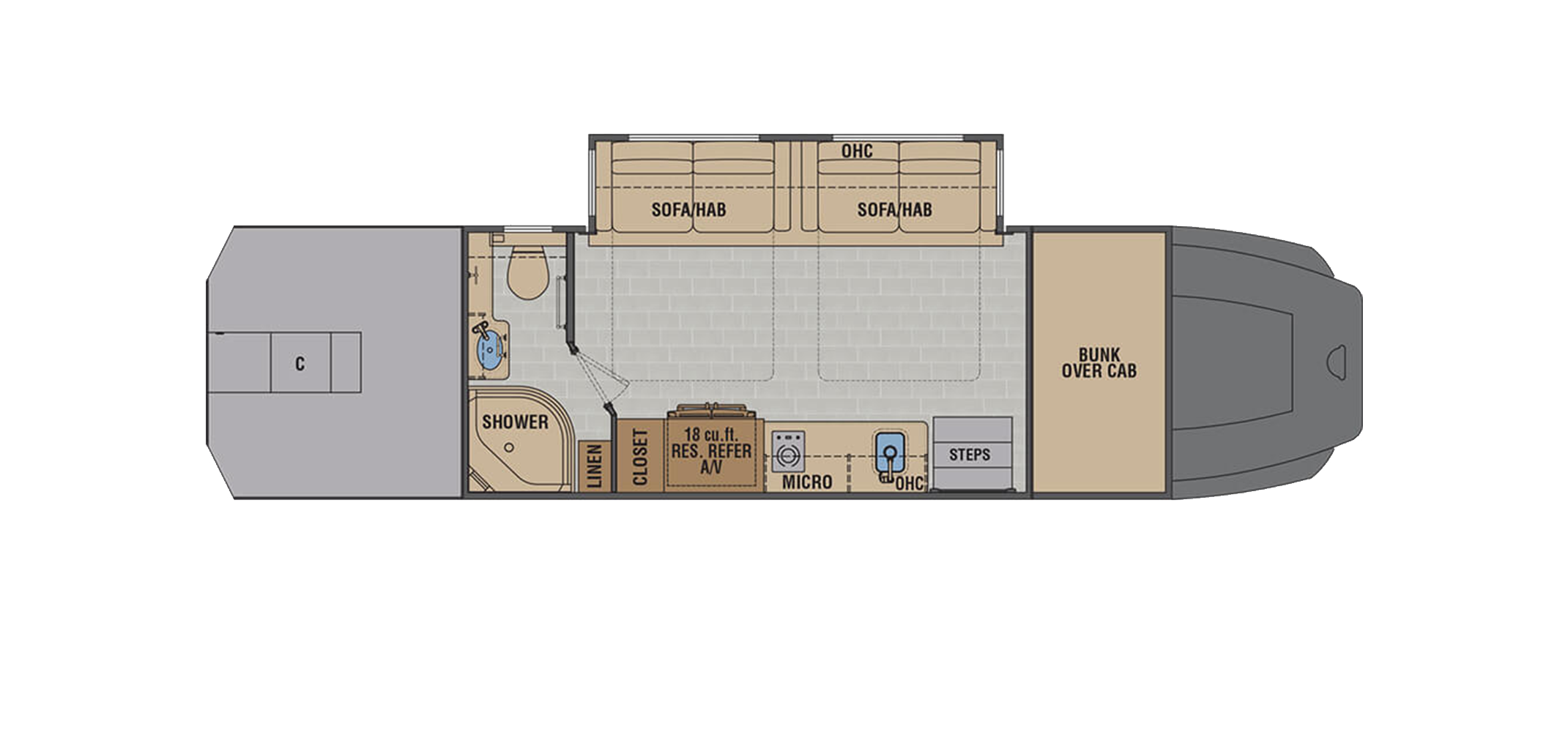 CS170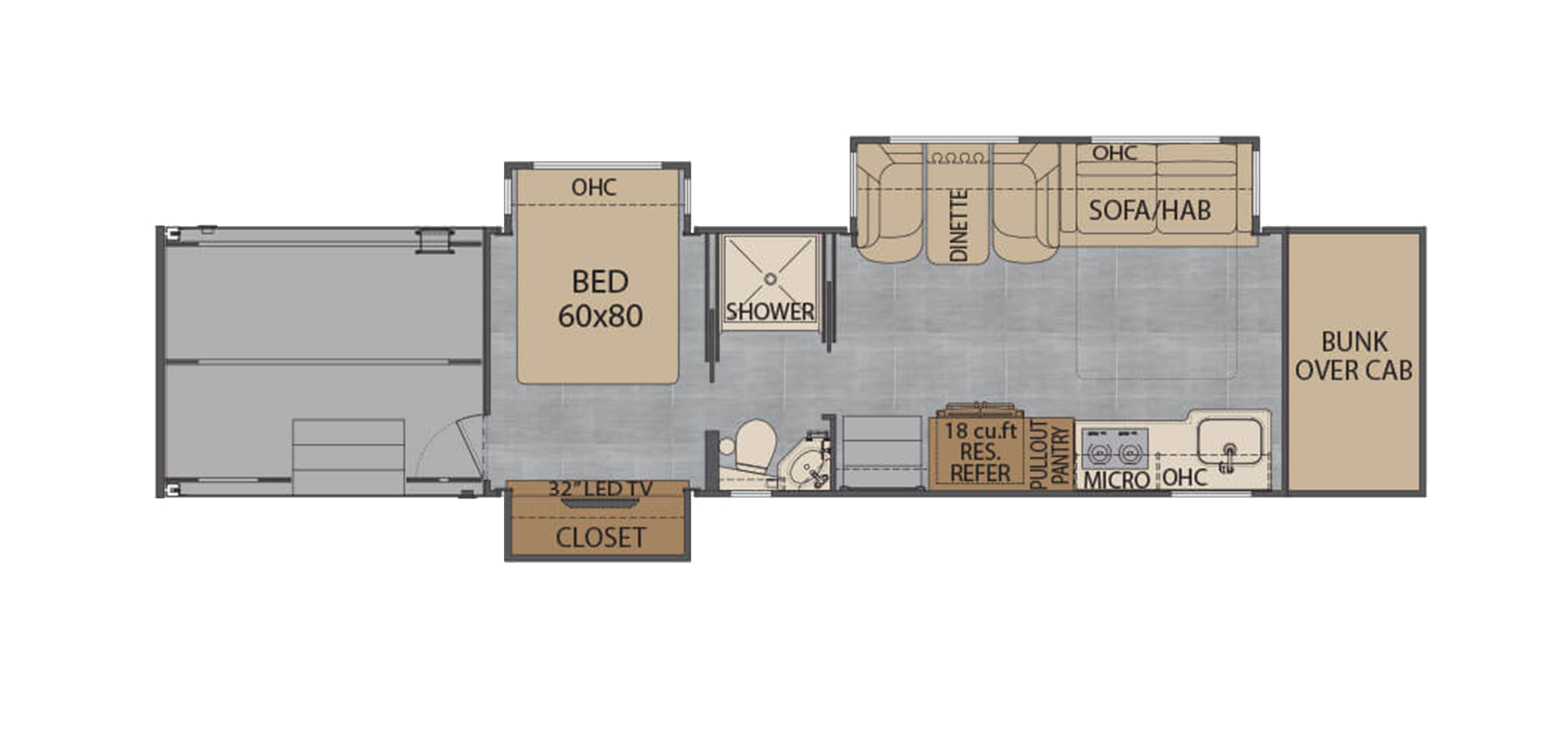 2509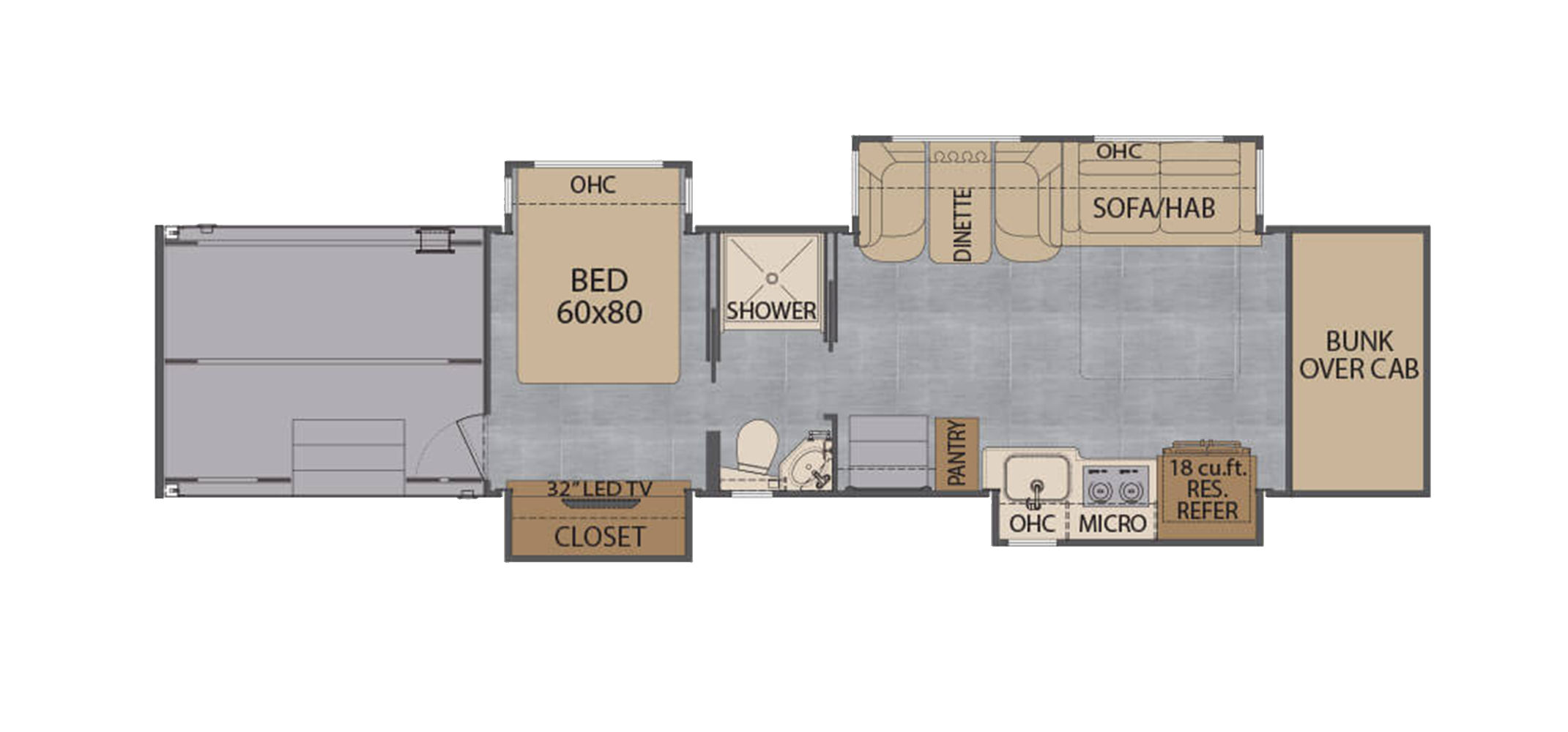 2509GS
Media Gallery
Browse our photo gallery to get a closer look at the Renegade RV Classic .
Click on an image to view THE full size version
Contact a North Trail RV Center RENEGADE RV CLASSIC specialist today for more information.
Renegade RV Classic Inventory in Fort Myers, Florida